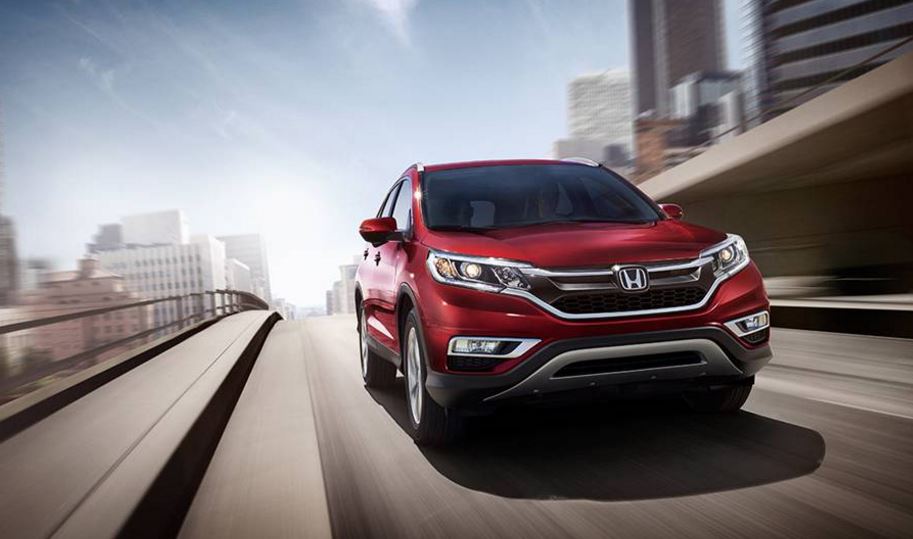 The Honda CR-V won Kelly Blue Book's Small SUV Best Buy Award for the second year in a row. After it was redesigned in 2015, Honda continued to focus on those winning factors that have made it a fairly reliable vehicle before that. Bradenton, Florida consumers looking at a small SUV should look at the 2016 Honda CR-V for many reasons, including KBB's award.

Honda Reputation
You could do much worse than look at a car company based on its reputation. While some models have missed the mark, Honda continues to be a solid car company overall. The CR-V itself is a quality SUV, fun to drive, has strong resale value, and has a lower price point than some of the competition.
2016 Honda CR-V Cargo Space
The 2016 Honda CR-V comes with a lot of cargo space, which might be surprising in a small SUV. This is a roomy vehicle whose cargo area is large and has a low floor. The split second row can be flipped and folded to double cargo capacity from 35.3 to 70.9 cubic feet. There is more room for specific driver or passenger needs in the doors and center console.
2016 Honda CR-V Engineering
In addition to the wonderful job Honda's engineers did with creating cargo space, they also thought of little things. There is a lip at the edge of the cargo opening so that things don't simply roll out, like balls or jars. The CR-V simply drives better than other small SUVs. It stops, turns, and gets around very well, making it a good city choice. It has decent tech, which made it a standout when KBB was making decisions on who should get the award.
2016 Honda CR-V Comfort
The small SUV may feel cramped, but not the CR-V. It's a roomy vehicle with comfortable, wide front seats that offer great support – perfect for long distance drives. Rear seats recline, armrests fold down, and there is better venting for cool and warm air that can be problematic for those behind the front seats.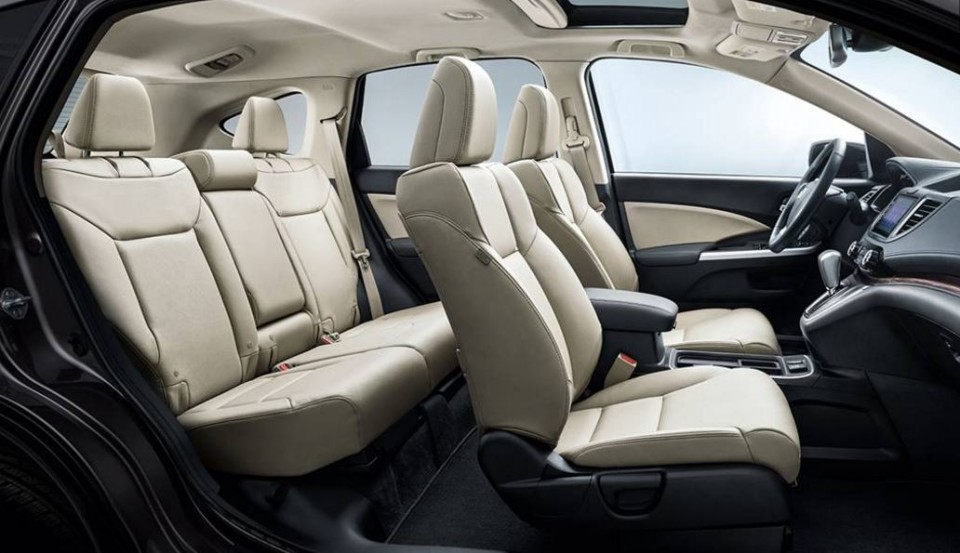 2016 Honda CR-V Technology
Radar and camera-based active cruise control, blind spot warning systems, collision mitigation, and Honda Sensing will give Bradenton CR-V drivers more feeling of safety, as well as the knowledge that their small SUV is more high tech than the competition.
Bradenton car buyers looking for a small SUV should consider the Honda CR-V. It has all these standout features, and won the KBB Small SUV Best Buy Award.
If you'd like to test drive the 2016 Honda CR-V, speak with the experienced team at Hendrick Honda Bradenton today. We proudly serve the Bradenton, Florida area.