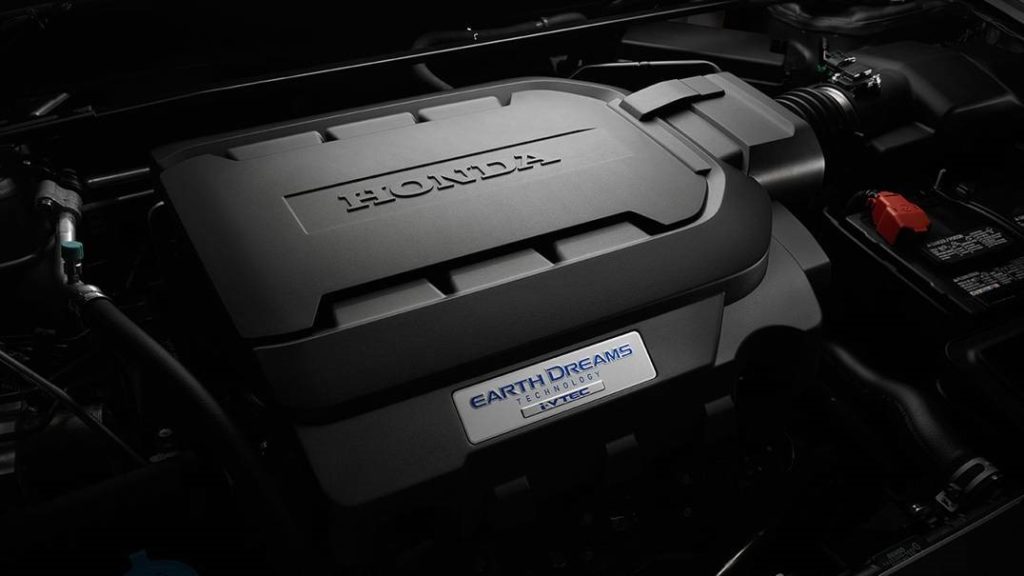 At some point in life, many people strongly consider buying a high-end vehicle. However, with more features now being included on affordable models, this is no longer necessary. If you compare the Honda Accord to the Acura TLX, you will see just why that is the case. You can load your Accord up with all the features and end up with nearly an identical vehicle to the Acura but at a more affordable price.

Pricing
Just to put the two vehicles in perspective, look at how they are priced. For the 2015 model year, the Acura TLX with 4 cylinders had a starting MSRP of $35,920*. The Accord EX-L V6, which is the top trim, started at $33,090*. Right from the start, the Honda saves you money.
Engines
Looking at the above descriptions, you will see that the Acura TLX costs more than the Accord but has a smaller engine. The Acura's 4-cylinder generates 206 horsepower. By comparison, paying less for the top Accord configuration gives you a 3.5-liter V6 with 278 horsepower. This larger and more powerful engine also contributes to the Accord reaching 60 mph in a full second less than the TLX.
Driving Experience
While the Honda Accord has the more powerful engine, some people may prefer the driving experience of the Acura TLX, although this is largely a matter of personal preference. The TLX has an 8-speed dual-clutch transmission, which helps give you a sporty, direct feel that is also crisper and guttural. By comparison, the Accord feels smooth and lush with its power. Since most people want a smooth ride on daily drives, this is a point in favor of the Honda Accord, but not everyone will agree.
Overall Features
Despite the price difference between the top-of-the-line Honda Accord and the Acura TLX, they have very similar features. Either will give you heated leather seats with power adjustment in front, a backup camera, and dual-zone climate control, along with similar safety and infotainment suites.
With more power and the same features at a much more affordable price, it makes perfect sense to opt for a fully loaded Honda Accord as opposed to the premium-priced Acura TLX. When you are ready to take advantage of this affordable vehicle with a luxury feel, visit Hendrick Honda Bradenton in Bradenton, Florida.
*MSRP (Manufacturer's Suggested Retail Price) excludes tax, license, registration, and options. A delivery, processing, and handling fee may be charged separately. Dealer prices may vary.