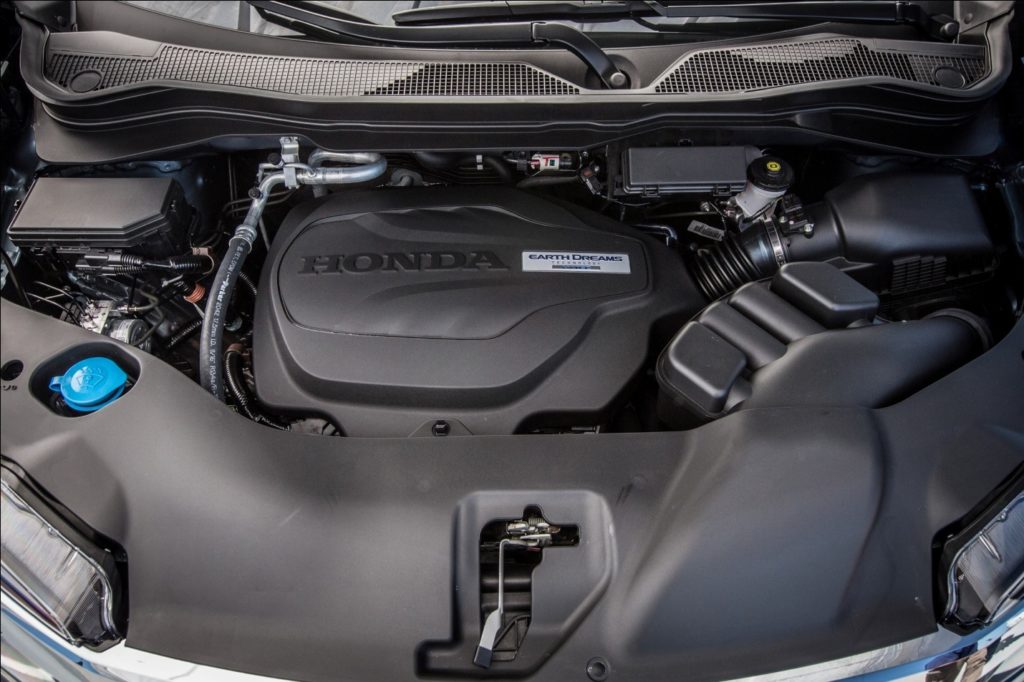 The search for the perfect three-row SUV can be a challenge since nearly every automaker seems to have its own contribution to this segment. Even so, the 2016 Honda Pilot and Nissan Pathfinder are probably among the most popular options in Bradenton. These two models are incredibly similar, but they have enough differences to make one the better choice.

Engines and Fuel Economy
Looking at the engines on the Pilot and Pathfinder helps show just how similar these three-row SUVs are. The Pilot runs on a 3.5-liter V6 with 280 horsepower and 252 pound-feet and lets you pair it with a 6-speed or 9-speed automatic. The Pathfinder's 3.5-liter V6 isn't quite as powerful, putting you in control of 260 horsepower and 240 pound-feet. The Pathfinder works with a CVT. Interestingly enough, either of these vehicles will give you 20 mpg in the city and 27 on the highway. Since you will go just as far without refueling on either model, the Pilot wins this comparison thanks to its higher engine output.
Safety
Either the Honda Pilot or Nissan Pathfinder will keep you safe. They both have top 5-star overall safety ratings from the NHTSA. The Pilot is an IIHS Top Safety Pick+ while the Pathfinder is just a Top Safety Pick. The difference indicates that the Honda's forward collision system is more advanced. The Pilot takes the lead in terms of safety since the Pathfinder doesn't offer forward collision warning, lane departure warning, automatic braking, or lane keep assist, all of which are available on the Pilot. Of course, if you don't want these features, either model will work well, but you may find yourself regretting skipping the advanced safety.
Factor in the Honda Pilot's other technological advantages, like automatic engine stop and start and automatic windshield wipers, and you will be itching to visit Hendrick Honda Bradenton to get your own Pilot. Soon you can be driving your family around Bradenton, Florida, in style and safety.