Every state has places that you have to visit if you visit that state. Florida is no different. When you go to this state that is known for its beaches and Disney World, there are places that you must put on your bucket list. They are the best of what Florida has to offer. Visiting these places in the Sunshine State will make your trip there even more terrific.

Romance on The River
The Barbara Lee Rivership will transcend you back to a more adventurous and romantic time period. This ship's homeport is on Lake Monroe in downtown Sanford and it cruises down the St. Johns. They serve super food, live music, and dancing. All of the food is cooked fresh in their kitchen and you can enjoy food like prime rib, salads, and fresh fish. Along with all of their excellent service, you will also to get to see the area's abundant wildlife close-up.
The bird life that you will see is quite plentiful. You will see impressively beautiful great herons, "snake birds", osprey, eagles, along with turtles and alligators resting along the bank. When it cools off outside, manatees can be seen as they move in from the ocean to lie in the warmth of the sun and eat water hyacinths.
Along with the three or four hour cruises for lunch or dinner and evening party cruises, weddings can be held aboard this ship as well. They also have three cruises on New Year's Eve. Two of them are full dinners with a champagne toast and an hors d'oeuvres and champagne cruise. Fine dining and fabulous animals make a Barbara Lee Rivership cruise one of the best things that you will ever experience.
The Great Greenwood Cemetery
I know it may surprise some people that a cemetery is put on a must see list of things to see in Florida. However, visiting this place is a have to do especially for history buffs. People that are significant to the history of Orlando are buried there. The cemetery also hosts free Moonlight Walking Tours where their guests are taken on an historical stroll of Greenwood Cemetery.
The walking tour is about four miles long throughout the one-hundred miles cemetery. People are taken to close to one-hundred graves of important individuals in Orlando's history. Even though there is no charge for the tours, charities often host tours where they take donations. The employee's of the cemetery do the tours on their time which makes this tour even more terrific.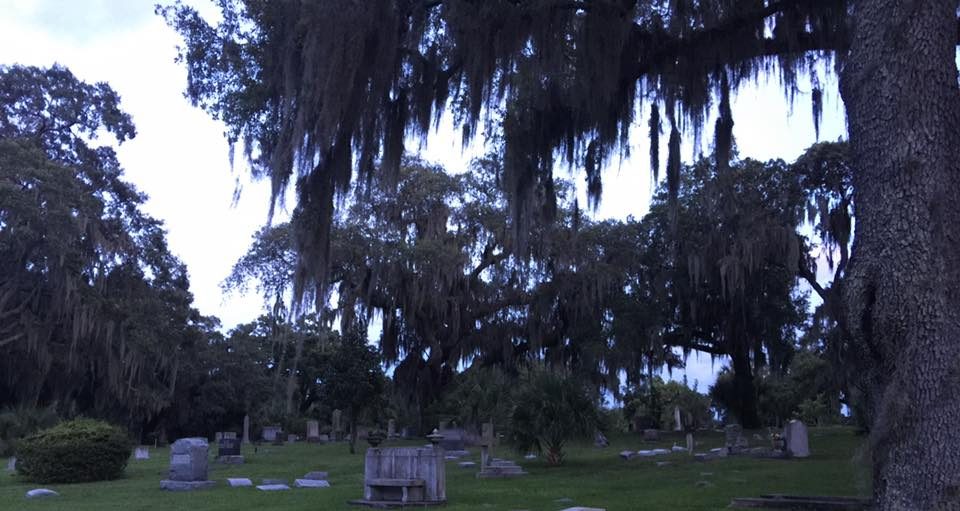 The Lovely LakeRidge Winery And Vineyard
This lovely winery and vineyard is located in Clermont, Florida. The winery estate expands over 127 acres and. They have free winery tours and wine tasting every day of the week. Their tours last about 45-50 minutes and they include a short audio-visual presentation, a guided walking tour of the facility, and a chance to sample their one-of-a-kind premium wines. People that love wine can visit their large gift that sells all of the wines that Lake Ridge produces, gourmet food selections, and wine accessories. This is the largest winery in Florida and a fabulous place to go if you ever get there.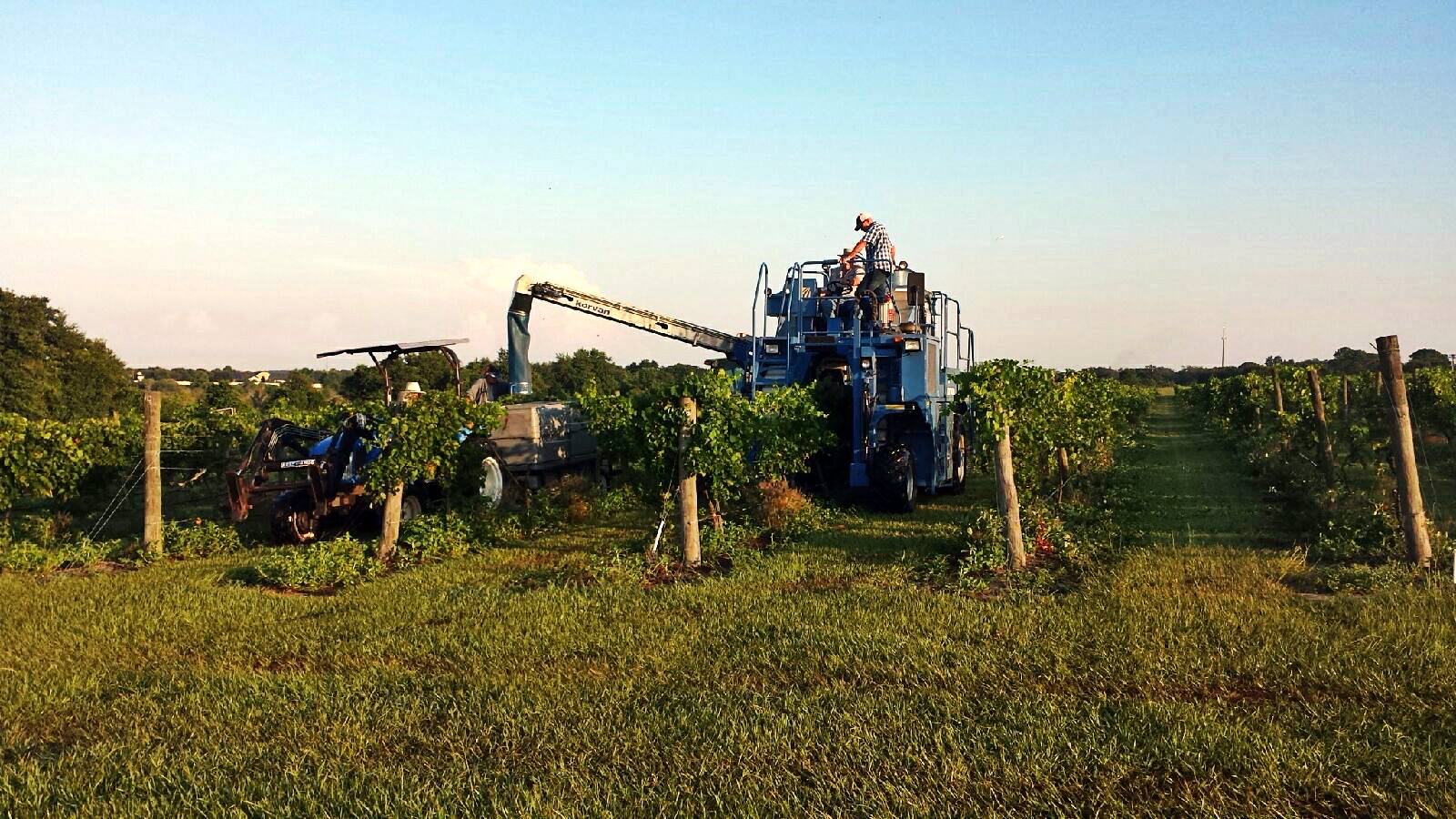 When you visit Florida, you need to visit these fabulous places to make your stay in Florida just perfect. They will bring a little extra sunshine to your visit to the sunshine state.