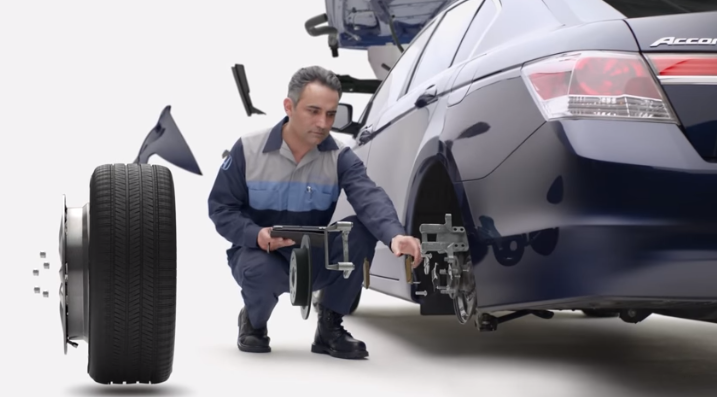 For many Florida drivers, choosing to buy a used Honda as opposed to a new one makes perfect sense. As long as you don't need the latest features, opting for a used model will help you save money, making it possible to afford more features than you would get on a new model. Buying used also means you don't have to worry about depreciation making your car less of an effective financial investment. Instead, you take advantage of depreciation. You can opt for a regular used Honda or a certified one, the second of which will cost slightly more. However, it will be worth it thanks to the numerous benefits that come with a certified model.

Know the Condition
With a regular used vehicle, you never know for sure what kind of shape the vehicle is in without having a mechanic look at it. This isn't true for Honda certified used models, however, since they have to pass an inspection to become certified. The Honda inspection covers a whopping 182 points, meaning that you can trust the engine, transmission, electrical systems, battery, interior, exterior, lighting, and everything else works well. After all, trained Honda technicians will repair or replace any components that require it. You also get a free vehicle history report with a certified used Honda. Therefore, you don't have to spend your own money to see that your future vehicle hasn't been in any collisions.
Honda Certified Extended Warranty
If you buy any old used Honda, you will just get whatever is left of the original warranty. Opting for a certified used model, however, gives you an extended warranty that means you won't be left without coverage. This includes a Powertrain Limited Warranty lasting 7 years or 100,000 miles total on the odometer. To make life even easier, this warranty is transferable. There also is no deductible, saving you money and increasing the value of your vehicle if you choose to sell it.
Honda even throws in three free months of SiriusXM Radio on certified used models. To get the savings of a used Honda with the peace of mind of certification, visit Hendrick Honda Bradenton in Bradenton, Florida, and check out our extensive selection of certified used vehicles.