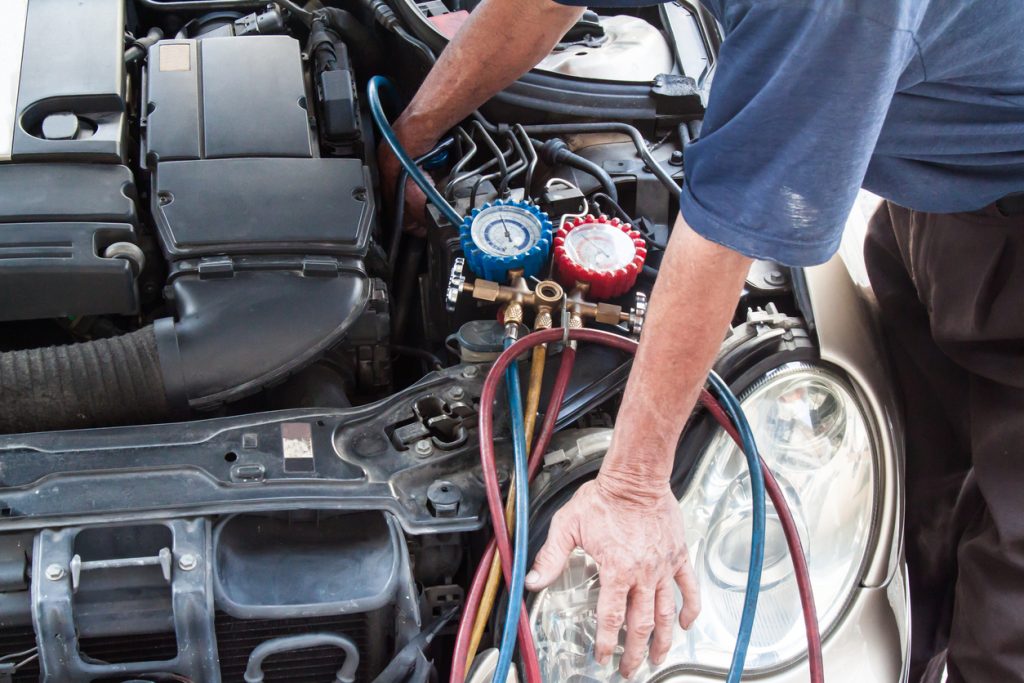 Even in Florida, there are plenty of opportunities to use the heating system in your Honda. You don't want to be left feeling a chill when it comes time to use it.  The good news is that it is very easy to maintain this particular aspect of your vehicle. Whether it is a particularly cold day or the early morning, you will appreciate the time taken to care of your car's heater.

Honda Preventative Maintenance
As with any other component of your Honda, the best way to maintain your heating system is to take preventative measures. Ideally, it is best to have a professional who is familiar with the system inspect it before winter.  This way, you can be sure that it is functioning correctly when it is time to use it. Schedule an inspection while having other diagnostics done to prepare for winter.
The water mixture and coolant used in the cooling system are also used for heating. Therefore, maintaining your Honda's cooling system will actually ensure that the heating system works perfectly, as well. As such, any inspection of the heating system will include checking the coolant levels. The quality of the belts and hoses will also be inspected to ensure that are performing well.
Causes for Heating System Breakdowns
Sometimes, the negative condition of your Honda's heating system can cause it to stop working. For example, consider an issue with the cooling system, such as a crack in the radiator. This issue typically results in an antifreeze or water to leak, causing the heater to stop working. Contamination of the coolant, a malfunction of the blower fan, or an issue with the thermostat can also be the culprit of a heater breakdown. Click here to learn more about why antifreeze is useful in the winter.
Don't wait until it's too late. Make an appointment to have your Honda heating system checked, today! Whether your Honda is currently experiencing an issue, or if you want to take care of preventative maintenance, we can assist you. Visit Hendrick Honda Bradenton in Bradenton, Florida for expert auto maintenance options.