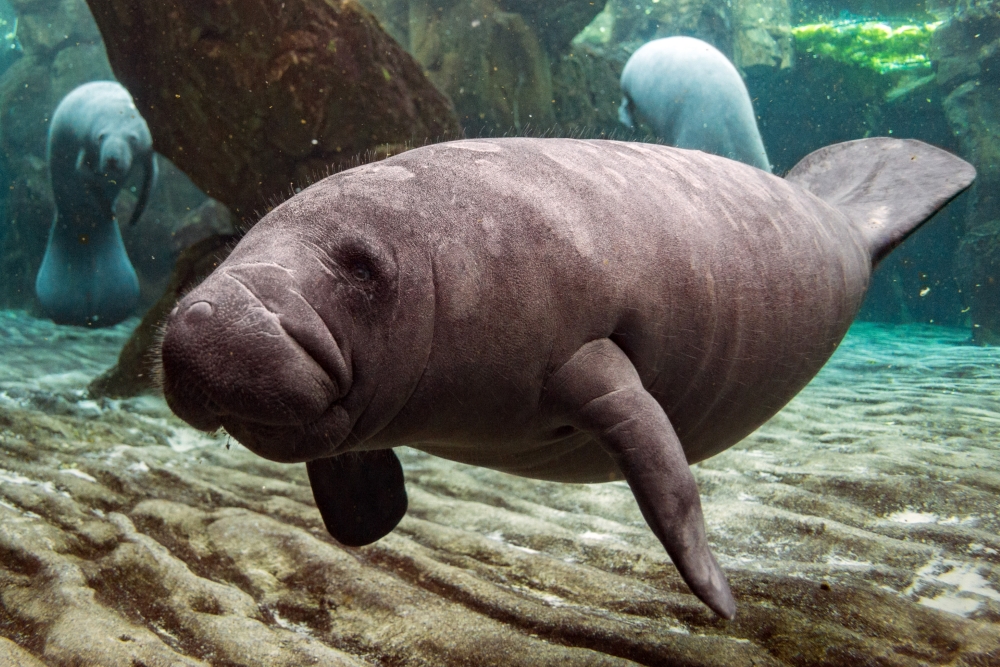 Underwater life is by far the most exciting and mysterious aspects of nature. There is so much that we have discovered about it, and yet so much that we have yet to learn. You can experience some of the wildlife that lives beneath the surface when you visit the Parker Manatee Museum. Come out today and find out what makes these underwater creatures so fascinating.

What You Will See
This location holds three adult manatees for viewing in nearly 60,000 gallons of water. There is even a medical pool. There are deep and shallow parts of the pool that help the manatees maintain natural feeding behaviors. You can view and learn about the manatees from either above or below the water. There are presentations on their habitat, nutrition, and physiology. Come out to learn all about the manatees and why they need to be protected from the dangers that boats present to them.
Helping the Manatees
A second facility holds manatees as a temporary home until they are released back into the wild after receiving treatment from an acute care hospital. A lot of manatees get hurt by boat propellers and this is just one way to help them stay alive in these hazardous waters. The aquarium has housed more than 30 manatees, and is helping each manatee one at a time. Snooty is manatee county's most famous resident and the oldest known manatee in the world. He lives in the aquarium full time and is taken care of daily.
Support the Manatees and Underwater Life
It is important that we be mindful of the manatees and make sure that they are taken care of. They are becoming endangered because of reckless boaters who need to be reminded to slow down in shallow waters. On your way to see the manatees be sure to stop by Hendrick Honda Bradenton for all your vehicle needs and concerns. Our professionals can get your car back on the road in no time at all.