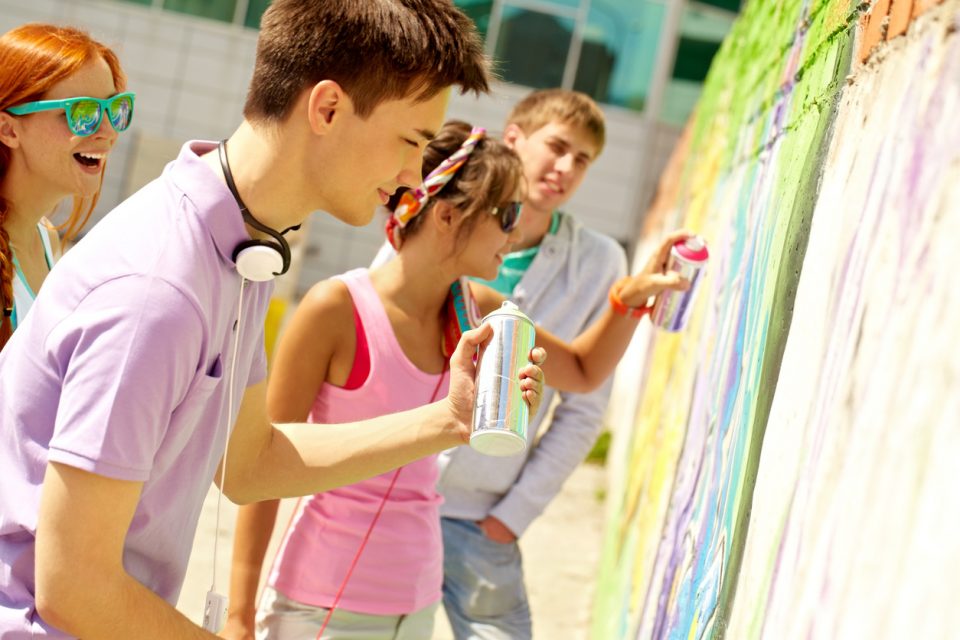 Looking for something fun to do this Spring? With the weather turning warmer and free time that you have on the weekends, we have a spectacular event for you. Mark your calendar! On Saturday, March 4, 2017, there will be an impressive array of art to be seen and interact with for Bradenton's ArtSlam!

One Day Only in Bradenton
On March 4th, Bradenton will become the central hub of art as it hosts ArtSlam 2017 at the Bradenton Farmer's Market. The event will take place between 9:00 am and 4:00 pm, allowing for a full day of music, food, and art exploration, for free!
Support Young Artists
The events are meant to showcase young artists from Manatee County, who are taking their craft from the classroom and to the streets. Face painters, musicians, magicians, and artists selling their wares aren't the only things that will be available to take advantage of seeing. There will also be a recycled fashion show, wearable arts to create yourself, a mini library made by kids, and much more! There will be so much to see and do, you might need to try building a time machine just to see it all.
Help Support Your Community
As the event is free to attend, you won't need to pay a fee to enjoy walking through and seeing all that there is to please your visual palette. However, it would be nice of you to bring some cash to help support the young artists so that they can continue to thrive and bring more work to you again next year. After all, this sort of event wouldn't be possible without them, and it will be a ton of fun to experience every year if possible.
Remember, March 4th! It's a Saturday that will make you wish they had extended it to Sunday after your first few hours attending. The address is Old Main Street, Downtown Bradenton, 400 12th St W. It should be easy to spot considering all of the music, laughter, and art lovers who will be crowding the area.