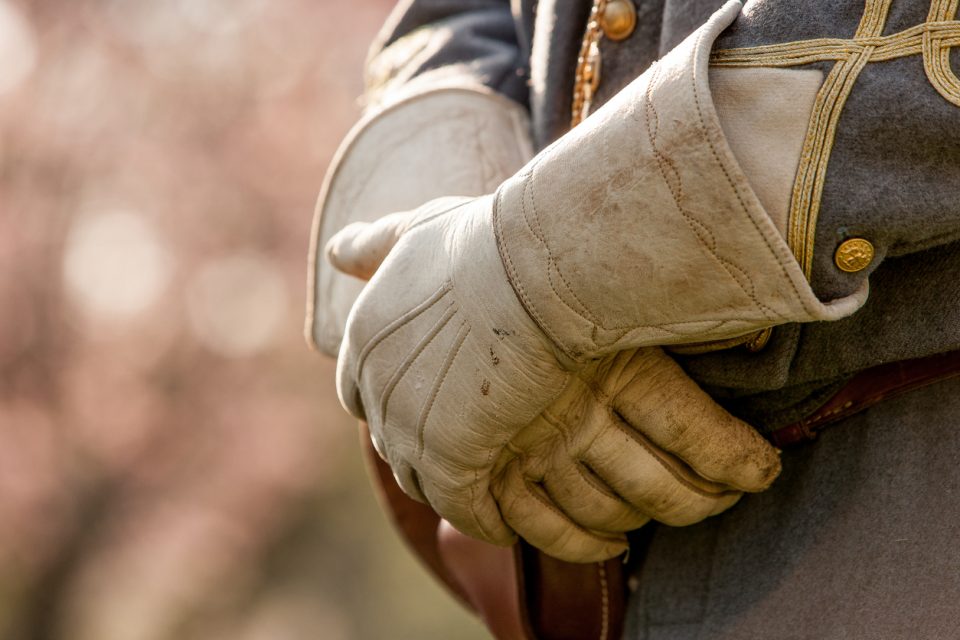 Not too far from Bradenton, there is the De Soto National Memorial. This area is full of history, and the memorial is a great way to learn about its importance. If you are a lover of history and would like to experience it firsthand, this is the perfect place for you! Visit today and see what the De Soto National Memorial has to offer.
The History of De Soto
In May 1539, Hernando de Soto and his army of soldiers, hired mercenaries, craftsmen and clergy landed in Tampa bay. They were met with an army of resistance of full of indigenous people protecting their homelands. This was followed by four years and four thousand miles of intriguing warfare, disease, and discovery that eventually would form the United States. This memorial celebrates this by reenacting wars and events that went on in the very same spot. You won't want to miss out on the events that go on!
Other Events in De Soto
Other than the reenactments, there are a ton of other things for you to do inside and out. There is a picnic area, bird watching, camping, a beach area, and fishing. Even if you didn't come for the history, you can still enjoy the park, go on a hike, or relax and admire the beautiful day. If you're more of an inside person, check out the exhibits, theater, bookstore, and other things to do indoors. There is something for everyone to enjoy. Bring your family and friends as you invest in not only history, but spending time with each other as well.
Come Out to the De Soto National Memorial
Be sure to make it out to the De Soto National Memorial for a great experience. On your way there, stop by Hendrick Honda Bradenton for all your vehicle needs and concerns. Our highly trained professionals can have you on the road in no time.