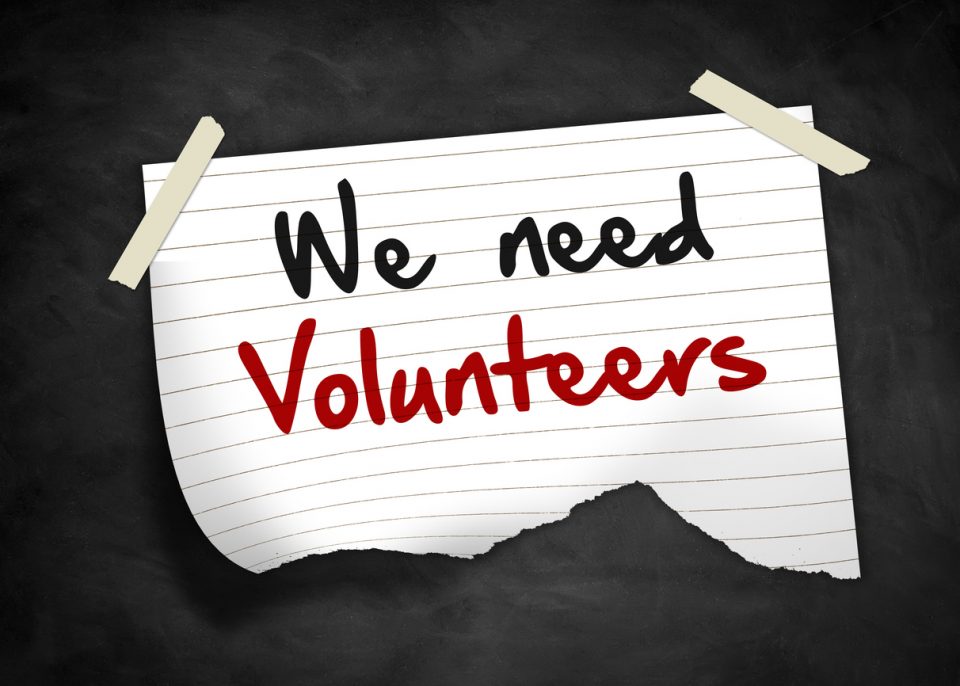 Bradenton is one of the major cities in Manatee County, Florida. If you are one of the residents in the town and want to give back to your city and the community you live in, there are many fantastic opportunities offered by the town. It gives a warm feeling of satisfaction when you're able to come together and help the community. Luckily, there are many opportunities for volunteering in the city!

Animal Services Volunteer in Bradenton
As an Animal Services Volunteer in Bradenton, you can work with animals in many ways. You may find that your strengths lead you to an Administrative position. There are multiple positions available like adoption counselor, junior volunteer, dog walker, dog play groups, cat cuddler, bathing dogs, pet photographer, Greeter, marketing and promotions of animal welfare and services related events, and much more. It is an ideal area of community health you can engage in as a volunteer, especially if you love animals. Do a little more research and see how you can volunteer your time with Animal Services.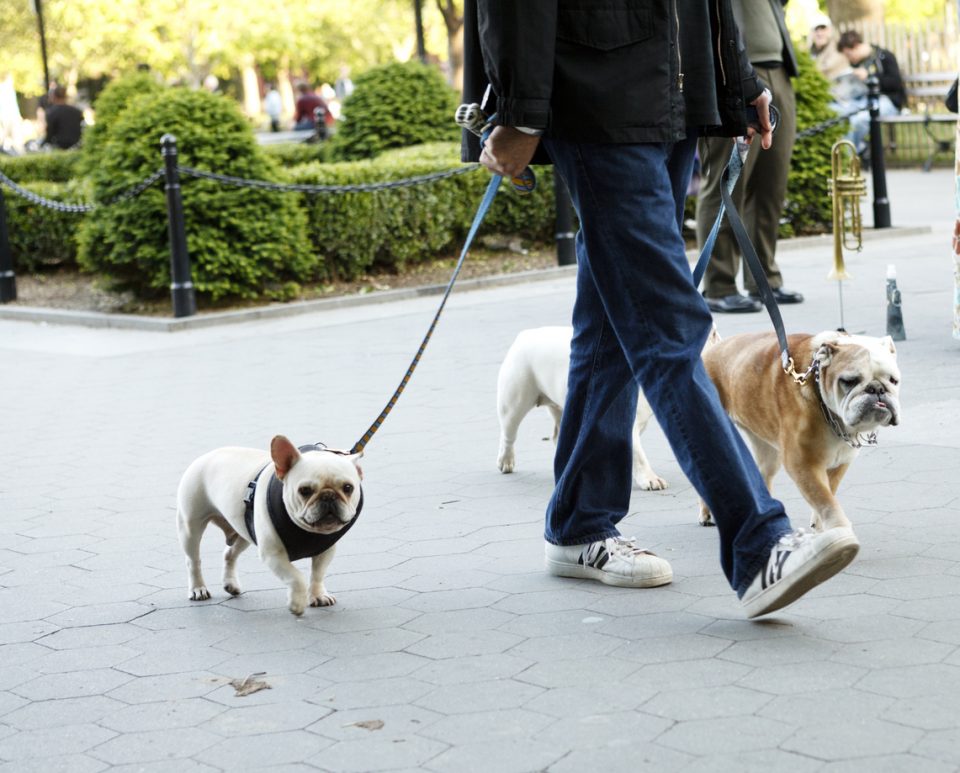 Parks or Preserves Volunteer in Bradenton
The county of Manatee boasts 2.6 miles of beaches, 52 well-maintained parks, and some great boat ramps. Maintaining these natural assets requires time and effort, and you can volunteer to assist with help maintain these venues of recreation. You would be able to spend your time creatively by volunteering as a parks volunteer. In this position, you can learn new things, meet new people, and engage in giving back opportunity at the same time. You can also sign up as a preserves volunteer, where you can help in protecting the natural environment for the future generations. There are many different jobs in this area of volunteering, and you will learn a lot about nature in the process.
Emergency Response Team Volunteer in Bradenton
As an emergency response volunteer, you will be trained by the Manatee County Community Emergency Response Team to respond to various situations with trained skills. This helps you to become a responsible citizen in the community and play your part during emergencies. The skills you learn help you manage your neighborhood, and assists members in your area to help each other efficiently.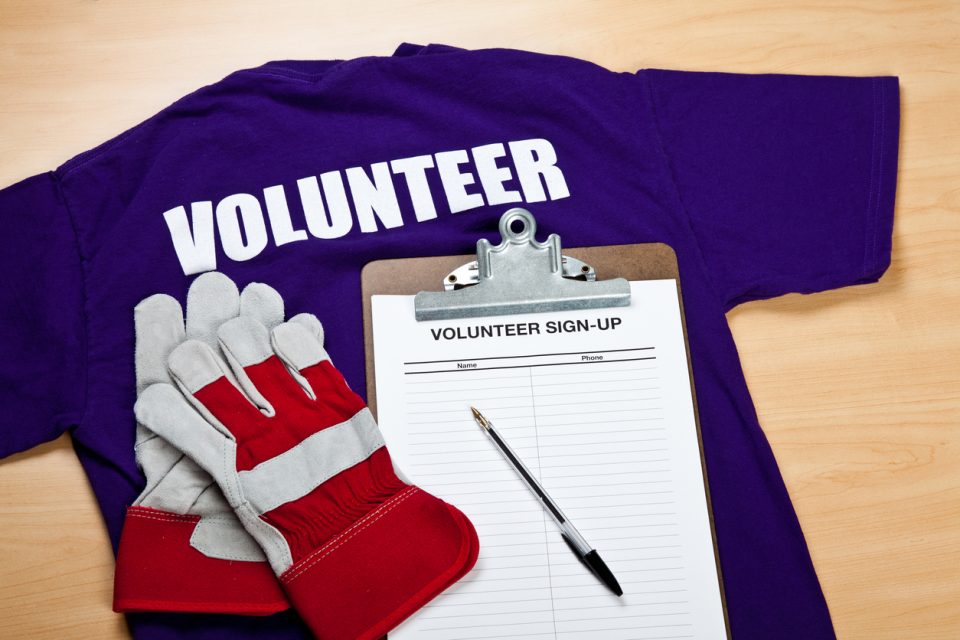 Public Libraries Volunteer in Bradenton
If you love reading and books, the public libraries in Bradenton offer a lot of volunteering opportunities to you. These numerous jobs at the Public Libraries in Manatee County will allow you to serve your community in a way that improves education and literacy. You can volunteer by engaging in outreach services, processing library materials, helping with computers, and participating in programs and special events!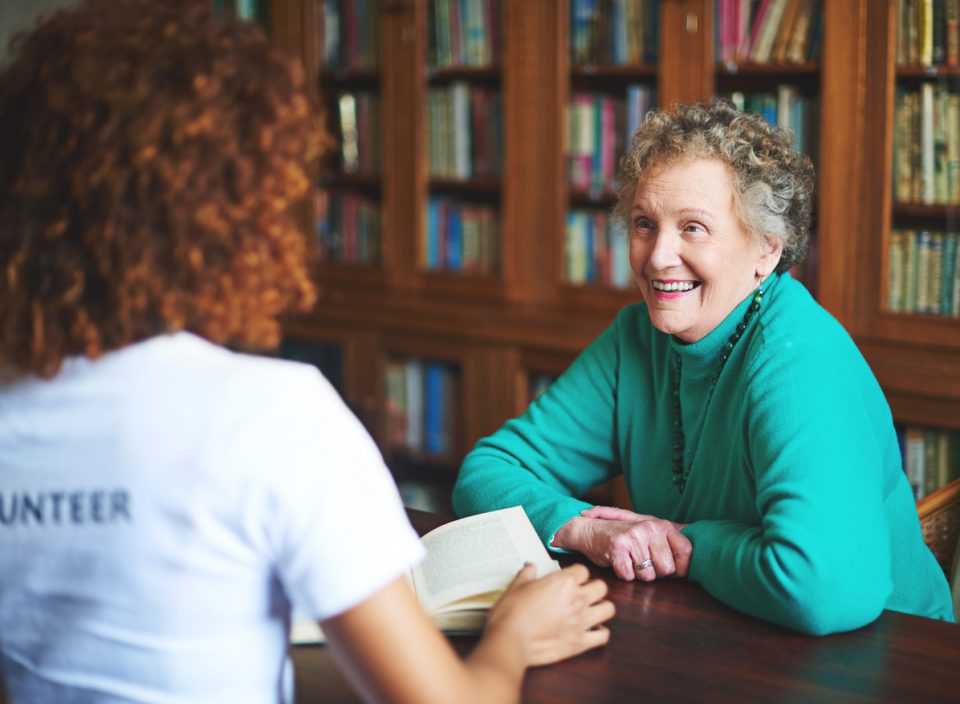 Are you looking for a vehicle to take you to your volunteer location? Don't forget to come see us at Hendrick Honda of Bradenton for all your vehicle needs and concerns. We're here to help!