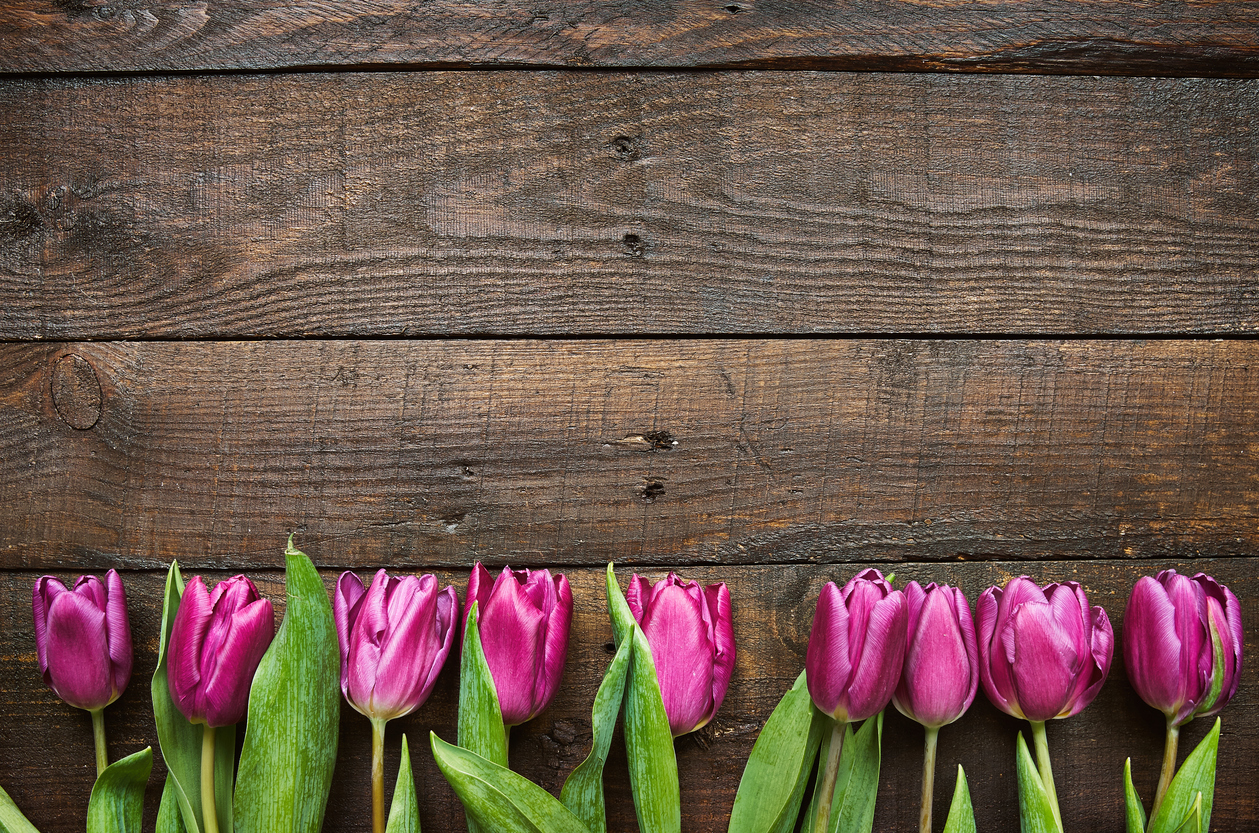 There are plenty of April events going on in Bradenton for you to attend and enjoy. Come out to any of these events for a great time. No matter what you enjoy you will find something that you will love. Come out and bring your family and friends as you enjoy these fantastic events coming to you in Bradenton.
PAL Sailor Circus
Bring the kids out to enjoy PAL Sailor Circus this year! You all will have a great time as you watch the circus unfold before you. There are a limited number of shows from April 11th through the 15th. Be sure to get your tickets before the show so that you ensure a seat when it opens.
Suncoast BBQ and Bluegrass Bash
Make it out to the BBQ and Bluegrass Bash to enjoy great food and a great performance. Come on April 14th and 15th to enjoy this event with your family and friends. You won't regret when you come out and try this BBQ and music. Get there early to be first in line!
Ride the Beaches
Come out to Ride the Beaches on April the 30th. During this event, you can ride around some of the most scenic beach scenes you can find. Get breakfast in at 6:30 am, and then take off on the 70, 35, or 15-mile ride. Be sure to register before you come up and bring your family and friends out to enjoy this long bike ride together on some of the most scenic routes around.
April Events to Attend in Bradenton
Don't miss out on the events going on in April. There is one for you that you are sure to love. Are you in search of a quality vehicle to get you there? Be sure to stop by Hendrick Honda Bradenton for all your vehicle needs and concerns. Our highly trained professionals can fix your car and have you back on the road in no time at all. Find out why we are trusted by so many.