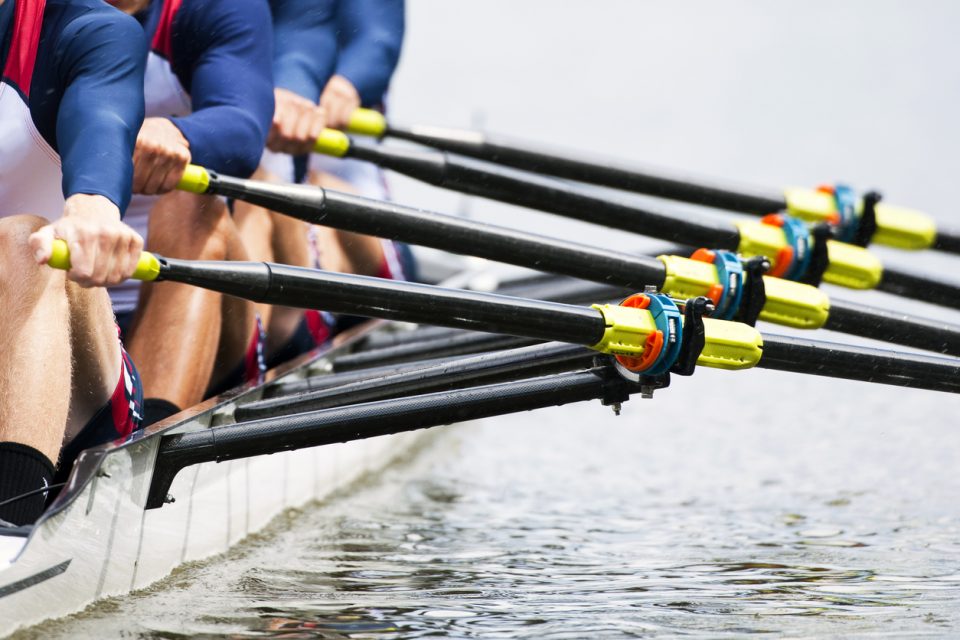 Sarasota's Nathan Benderson Park will be teeming with an anticipated 1,700 athletes and coaches on Sept. 23rd through Oct. 1st for the World Rowing Championship. You along with 40,000 other spectators can come and watch this 60-country-wide regatta that is expected to greatly increase Bradenton's revenue and appeal!

The World Rowing Championship
"The event isn't only important to Sarasota County but also to the entire region. The estimated economic impact for Sarasota and Manatee counties is expected to be around $25 million," says Max Winitz, the event's communications, media and public relations manager. "Those attending will dine in our restaurants, shop in our stores and sleep in our hotels. The hope is that, once they experience this beautiful area, they will want to come back in the not-so-distant future."Tickets to this coveted event are already getting bought from all over the world by future attendees. You can purchase
Tickets to this coveted event are already getting bought from all over the world by future attendees. You can purchase tickets for the Grandstands which are located just feet from the finish line, the Beach Seats which stretch along the sand that spans the final 500 meters of the course, and, of course, the Championship Pavillion, a lounging area seated on the park's west bank.
About Sarasota Bradenton
Located on Florida's Gulf Coast, Sarasota County includes four different municipalities: The cities of Sarasota, Longboat Key, Venice, and North Port. And since its population is around 380,000, it can get pretty crowded when visitors flock the area for its white sandy beaches, including Siesta Key Beach and Lido Key Beach.
"Circus City USA" is rich in history of arts and culture, and obviously has a history in performing arts. John and Charles Ringling developed heavily in the area in the early part of the 20th century. You can visit the John and Mable Ringling Museum of Art, the Asolo Repertory Theatre, and numerous art galleries. Are you a huge sports fan? Sarasota's Ed Smith Stadium is the home of the Baltimore Orioles during Spring Training! Shopping, dining, and entertainment are also major draws. Downtown Sarasota and St. Armands Circle contain fabulous world-class restaurants and boutique shops. Both locations also host a variety of special events and festivals throughout the year.
Skip a county over, and you'll be in Manatee County! Home of Bradenton, Palmetto, Holmes Beach, Anna Maria, Bradenton Beach, and part of Longboat Key. With a similar population size (323,000) but less tourist traffic, the residents and visitors of this county enjoy the laid back atmosphere. As a visitor, you can rent a quaint cottage in the coastal beach towns, or you can explore Manatee County's Old Florida history by checking out the multiple museums, parks, and preserves in the area!
World Rowing Championship Information
Dates: September 23rd – October 1st 2017
Location: Nathan Benderson Park
Address: 
5851 Nathan Benderson Circle
Sarasota, FL 34235
United States
Visit Hendrick Honda Bradenton for all your Honda's needs! Want more information? Contact us on our website! Hope to see you soon!