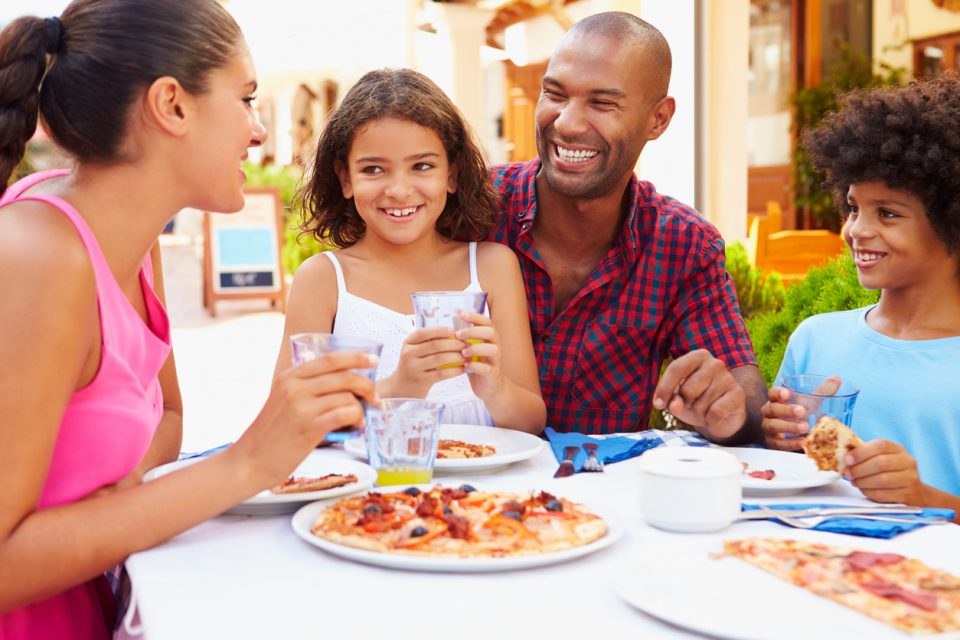 Hungry? There are lots of amazing restaurants located within the Bradenton area. Add these local spots to your list and stop by for a visit the next time you're craving a delicious meal.

Sage Biscuit Cafe
Experience the unique, flavorful creations offered at Sage Biscuit Cafe. This family business proudly serves quality homemade options that are created with care. Taste the passion in each bite as you indulge in all that this restaurant has to offer.
If you make Sage Biscuit Cafe your early morning stop, consider ordering the Corned Beef Hash, House Smoked Salmon, Southwestern Quinoa Scramble, or Crab Omelet.
For lunch, some of the available menu items include Black Bean Chili, Turkey Cobb salad, Veggie Pot Pie, plus lots of flavorful burgers and paninis.
End your meal at Sage Biscuit Cafe with a delicious dessert. Some of the options include Coconut Cream Pie, Southern Pecan Pie, and Flourless Chocolate Espresso Cake.
This restaurant is an asset to the area. Not only does Sage Biscuit Cafe provide an exceptional variety of food, lots of the available options are vegetarian! So, you can enjoy a tasty meal, no matter what your dietary preferences are.
Fire and Stone
Craving pizza? Fire and Stone is the place to go. The pizzas made at this location are produced using only "the finest and freshest ingredients". Therefore, you can chow into each slice with confidence, knowing that every bite will be just as good at the last.
Experience a huge buffet of flavorful options. The varieties are never-ending! (No, really. They have an "Endless Artisan Pizza Bar".) Some of the available pizzas include Pepperoni Classico, Surfer's Special, Barbecue Chicken, and Pulled Pork. Take a look at the menu and see decide which pizza will best satisfy your craving.
Full Belly Stuffed Burgers
Stuff your tummy with a juicy treat at Full Belly Stuffed Burgers! This local restaurant has everything that you need for a delicious meal. Your mouth will water at the sight of these menu items, and the carefully developed recipes definitely won't disappoint.
Start your meal off with an order of perfectly prepared Fried Green Tomatoes and a side of Wings. Then, choose from tasty selections like the Burger Salad, Beer Cheese Soup, and loaded Mac n' Cheese. Finally, top it off with a unique burger unlike anything you've ever tasted. Some of the options include The Matty Matt, Breakfast Burger, Mushroom Swiss, and even a Chipotle Black Bean Veggie Burger. Each burger is stuffed with a variety of fresh ingredients that give it its great taste. So, you are sure to be satisfied with all that Full Belly Stuff Burgers has to offer.
Do you need a vehicle to get you to these nearby restaurants? Find the vehicle you need from Hendrick Honda Bradenton! Our professionals will be glad to assist you with your purchase.