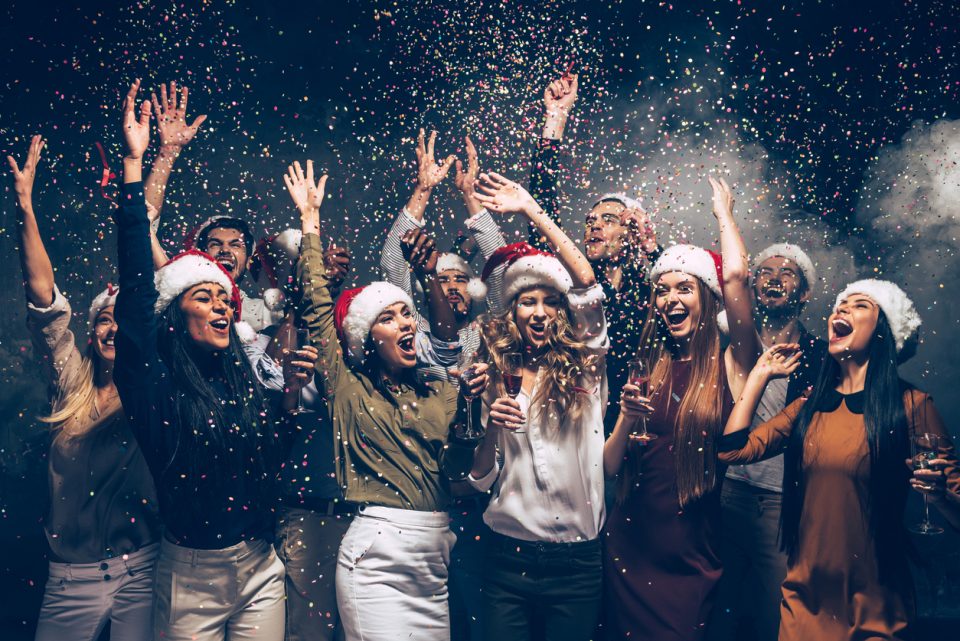 There's so much going on nearby during the holiday season. You definitely don't want to miss out on these upcoming activities happening nearby. So, mark your calendar and drive across the state to attend these exciting December events!

Main Street at Lakewood Ranch
'Tis the season for caroling, carriage rides, and lights. That's exactly what's you'll get when you visit Main Street at Lakewood Ranch. Listen to beautifully sung holiday songs as you enjoy this Christmas event with family and friends. Plus, Santa will even be making an appearance, so be sure to come with your Christmas list in tow!
This event will begin on December 6 and will occur every Thursday following from 6:30 until 8 p.m. Admission is FREE and open to the public. So, invite everyone that you know and prepare for an experience to remember!
The Annual Christmas Walk
Head out to Downtown Venice and attend this year's Annual Christmas Walk. It will feature live entertainment, delicious food, refreshing drinks, and more. Be sure to bring extra cash, as you'll probably want to purchase some of the holiday decor showcased at this event.
The Annual Christmas Walk will take place along Venice Avenue on December 7 from 5 until 8 p.m. Don't miss it!
Holiday Splendor at The Ringling
Also on December 7, keep the fun going with Holiday Splendor at The Ringling. At this event, you can celebrate the season while simultaneously giving back by way of the U.S. Marine Corps Toys for Tots program! It will feature the angelic musical sounds of choirs from local elementary, middle, and high schools. This event is sure to be blast!
Holiday Splendor at The Ringling will be held at The Museum of Art, Circus Museum, Tibbals Learning Center, and Ca'd'Zan from 5:30 until 9 p.m. Take a self tour of these locations and check out all of the beautiful sights available to you.
Admission is FREE when you bring one unwrapped toy. So, bring a bag full and invite the entire family to play along. The toys collected will benefit children in Sarasota and Manatee counties.
The Living Nativity
Nativity scenes are a vital part of Christmas holiday celebrations. (After all, consider why we celebrate this season in the first place.) So, seeing a Nativity scene live is definitely something to add to your to-do list. Luckily for you, The Tabernacle Church is presenting The Living Nativity this year, and it is sure to be a sight to see.
Experience what it would be like to walk through Bethlehem on this beautiful day thousands of years ago. There will be live animals present, as well as flying angels floating in the air. It is sure to be a truly magical event.
You can take a step back in time to the first Christmas day on December 7-10, 2017. This FREE event will be held at The Tabernacle Church in Sarasota, FL, beginning at 7:30 p.m. each night.
**There will only be one performance each night, so be sure to arrive on time!
Hendrick Honda Bradenton
Are you in need of a vehicle to get you to these upcoming December events? Stop by and see us here at Hendrick Honda Bradenton. Our professionals will gladly assist you in selecting the perfect vehicle to meet your needs.