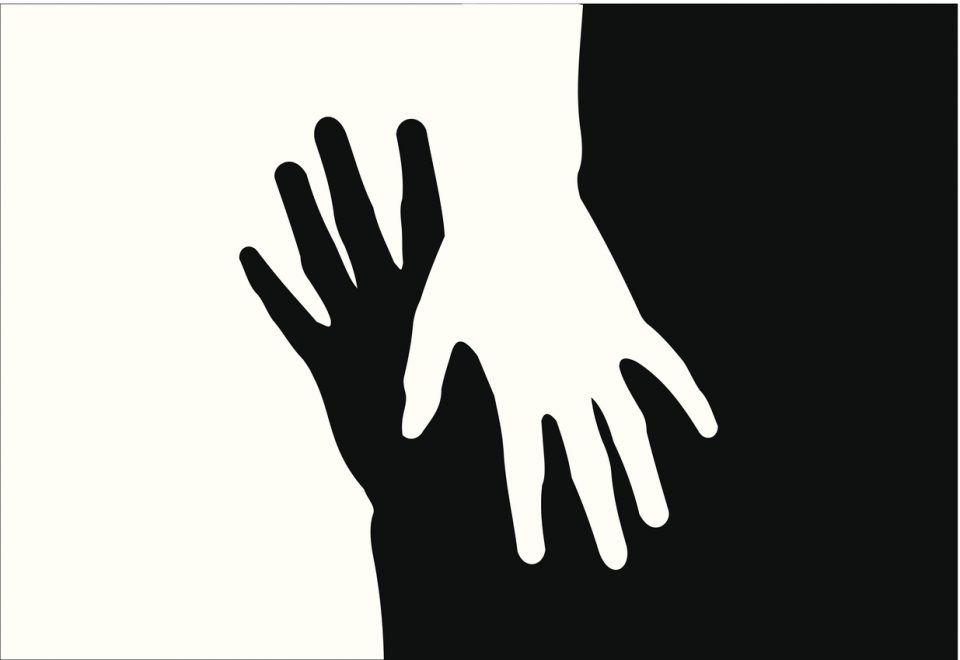 MLK Day is right around the corner. This national holiday is a great way to celebrate unity and diversity. So, learn about Martin Luther King and his mission this MLK Day using fun activities that the entire family can enjoy.

Practice Handwriting – Craft
If you have small children, writing practice is a great activity to add to your list. Plus, you can easily add in a great message by carefully selecting the worksheet that you're going to use. For MLK Day, start by printing off cursive practice sheets with famous quotes from Martin Luther King Jr. Then, allow your child to make the printed pages come to life by tracing the dotted lines and adding a creative touch within the white space. Afterward, keep the learning experience going by reading the quotes aloud and reviewing what they mean.
Peace Sign Art – Craft
This activity is both creative and cost-efficient. Start by taking a paper plate and taping down a peace sign onto the surface. Then, use the paint colors of your choice and a paint brush to decorate the plate. Next, after the paint has dried, remove the tape to reveal the peace sign on the plate. Finally, fill the peace sign with a quote of your choice and put your artwork on display!
How Would You Change the World? – Craft
For MLK Day, a craft that gets you thinking about how to make the world a better place is a great idea. This activity requires 2 sheets of paper (per person), blue paint, green paint, a pencil, a marker, and scissors.
Step one is to use one of the sheets of paper to cut out a large circle that represents the Earth. Next, use the green and blue paint to color in the land and water. After this is done, trace your hand on the other sheet of paper and cut the shape out. Next, write how you would change the world on the paper hand. Once the painted Earth is dry, glue the hand shape onto the front of it. Allow the project to completely dry and put it on display.
Watch Civil Rights Movies
Mississippi Burning (1988)
The Long Walk Home (1990)
Freedom On My Mind (1994)
The Untold Story of Emmett Till (2005)
Freedom Riders (2010)
The Help (2011)
The Loving Story (2012)
Freedom Summer (2014)
Love and Solidarity (2015)
Kid-Friendly Movies:
Disney's Ruby Bridges (1998)
Selma Lord Selma (1999)
Our Friend, Martin (1999)
Heroes of Freedom: Stories of Harriet Tubman and Rosa Parks (2008)
The Watsons Go to Birmingham (2013)
Here at Hendrick Honda Bradenton, we celebrate unity on a regular basis. We hope that this year you take MLK Day as an opportunity to spread love to the people around you. Happy celebrating!