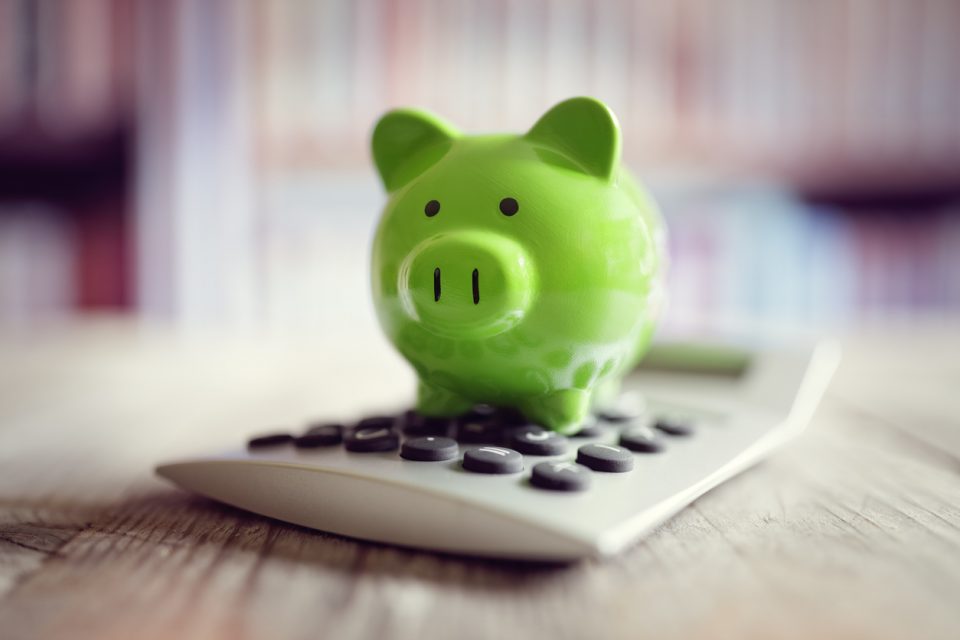 Are you searching for something exciting to do near Bradenton, FL, but don't want to break the bank? We've got you covered. Mark your calendar for these upcoming events. We've got something for people of all ages to enjoy – plus, they're all FREE!

Live Local Music
Sit back, relax, and enjoy the smooth tunes at Vino Simpatico's Local Live Music night. At this event, you can hear selections from top performers from around the area. Plus, there will be amazing specials on glasses of wine during happy hour! Can you say, "Good time"?
Event Details
Date: Friday, June 8, 2018
Time: 7:00 PM until 10:00 PM
Location: Vino Simpatico – 722 Pasadena Avenue South, South Pasadena, FL 33707
Song Circle
Are you a music enthusiast? Be sure to head out to the Free Jam Session: Song Circle. This event brings musicians and singers together to express their creativity and love of the art through an impactful jam session. Let the music flow and the energy direct the course of the event. From 50's music and classic rock to folk music and original pieces, there's something for everyone at Song Circle.
Event Details
Date: Tuesday, June 26, 2018
Time: 6:30 PM until 7:30 PM
Location: Nature's Food Patch – 1225 Cleveland Street, Clearwater, FL 33755
Why Snakes are Cool
If you're an animal lover, don't miss the Why Snakes Are Cool event. You'll learn about the 46 species of snakes that are native to the state. Listen as local environmental educator and herpetologist George L. Heinrich drops knowledge about what makes snakes so cool! Plus, you'll also learn vital information about snake safety, so you'll know what to do in the event of a potentially dangerous encounter.
Event Details
Date: Saturday, June 23, 2018
Time: 10:00 AM until 12:00 PM
Location: Weedon Island Preserve Cultural and Natural History Center – 1800 Weedon Dr NE St. Petersburg, FL 33702
Hendrick Honda Bradenton
Are you in need of a high-quality vehicle? Stop by and see the professionals here at Hendrick Honda Bradenton. We are ready to assist you with selecting the perfect vehicle to meet your needs. Then, you can arrive at these upcoming free events in style!