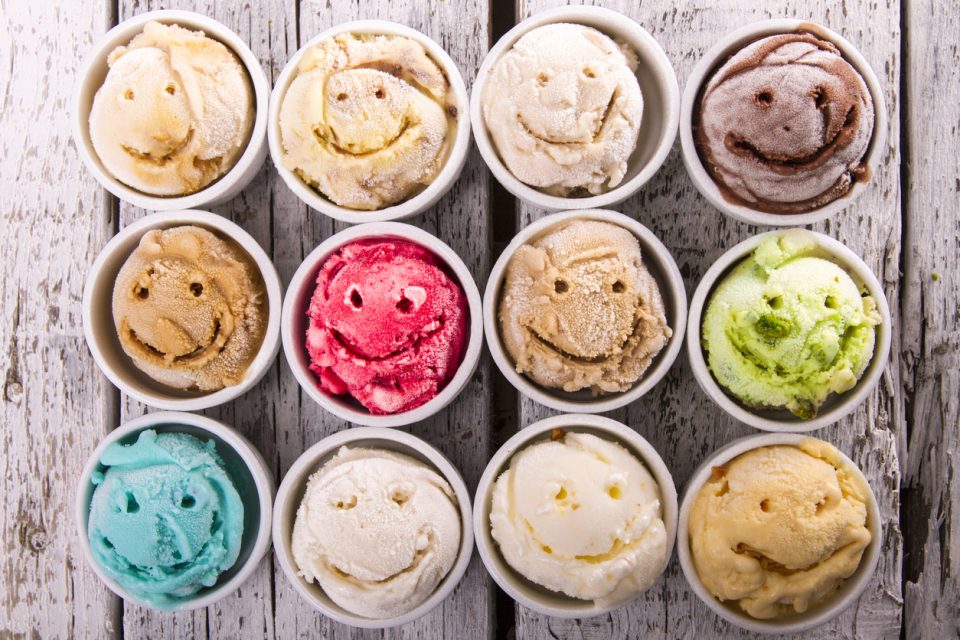 The summer heat is beaming and blazing. Cool down with a refreshing scoop of ice cream at one of the local ice cream shops in the area. Whether you choose to grab a sweet treat with friends or lay back and relax outdoors with your sweetheart, this cool treat is perfect for the season.

Tyler's Ice Cream
Indulge in delicious, homemade treats at Tyler's Ice Cream. This hot spot has been open since 1984, so they definitely know how to prepare a dessert that you'll enjoy. You can enjoy flavorful milkshakes, sundaes, and of course – your favorite ice cream. Order soft serve, a banana split, an ice cream cone, or a pint or quart of the flavor that you love. No matter what you're looking for, there's something available at Tyler's to cool you down from the summer heat.
There are two locations nearby: Bradenton, FL and Cortez, FL. Plus, if you happen to be near Longboat Key, there's a location there too. This way, you can fill up and cool down no matter where you are. Stop by on any day of the week! Tyler's Ice Cream is open Monday through Sunday for your convenience.
Big Cow Creamery
There's another location that has been driving tastebuds while over the years, and that's Big Cow Creamery. This ice cream shop has been in business since 1998, and they're whipping up homemade options that are sure to make your mouth water. Chow down on a banana split, made just the way you like it. Or, get a scoop of flavor-packed ice cream on a crisp cone. (Feel free to add an extra scoop on top if you'e feeling daring!) Then, make the treat your own by topping it with sprinkles, M&Ms, Oreos, Snickers, Reeses Pieces, Butterfinger, or gummy bears. With so many flavorful options available at Big Cow Creamery, you'll definitely leave satisfied.
Coco Joe's Italian Ice
Maybe Italian Ice is more your speed. If that happens to be the case, don't worry. There's an option for you as well! Stop by Coco Joe's Italian Ice and have a taste of their "world famous" ices and custards! This place has been around since 1995, and it's known as one of the top spots for a dessert in the Bradenton area. Some of the flavor options include Mint Choco Chip, Watermelon, Cotton Candy, Tangerine, Cherry, Lemon, Blue Raspberry, Chocolate Ice, and Root Beer. Oh, and if you're really trying to switch things up, order a refreshing Root Beer float! Coco Joe's Italian Ice has got you covered when it comes to cooling down in the summertime.
Another great way to stay cool this summer is with auto air conditioning. Luckily for you, high-quality vehicles aren't too far away! Stop by Hendrick Honda Bradenton in Bradenton, FL to select the car, truck, or SUV that appeals to you. Then, start planning your summer road trip! You can travel in cool comfort for years to come.