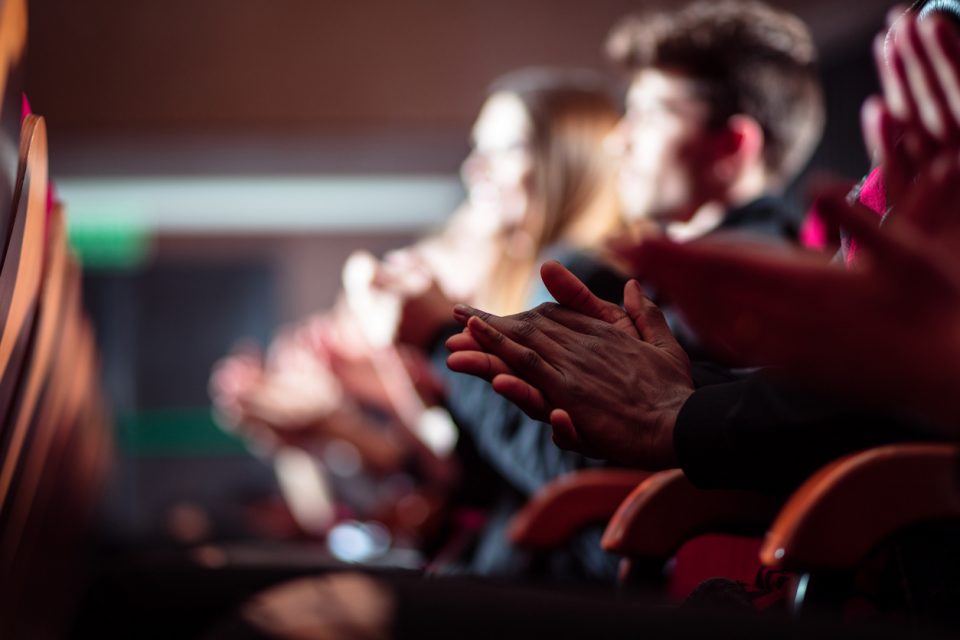 Looking for something exciting to do near Bradenton? Head out to see The Music Man live and in action! This fun-filled performance is one that you definitely don't want to miss.

The Music man is a family-friendly story that's warm, funny, touching, and even romantic – wrapped all in one. This six-time Tony Award-winning music is one that viewers have enjoyed time and time again since its creation in 1957. So, if you have yet to see it for yourself, now is the time to add The Music Man to your agenda!
The Story
This story follows the life of Harold Hill, a traveling salesman who cons unsuspecting people throughout River City, Iowa. He convinces them to purchase instruments and uniforms for a boy's band that he tells them he's organizing. However, he doesn't know a thing about music. The truth is that he plans to take their money and skip town – but there's a wrinkle in his plan. Harold Hill falls madly in love with a librarian, Marian, and this new love interest is turning him into a respectable citizen.
Event Details
Wondering how the story will end for Harold Hill? Be sure to get your tickets to this upcoming event and see the story unveiled right before your eyes!
Date: July 20th-21st, 2018
Location: Music Theatre International
Click here to purchase your ticket!
Visit Hendrick Honda Bradenton
Are you in need of a high-quality vehicle to get you to the show? Head over to Hendrick Honda Bradenton and allow our professional staff to assist you with purchasing the high-quality Honda you've always wanted! We showcase an extensive inventory of cars, trucks, and SUVs – so we're sure to have just what you're looking for. We look forward to seeing you soon!