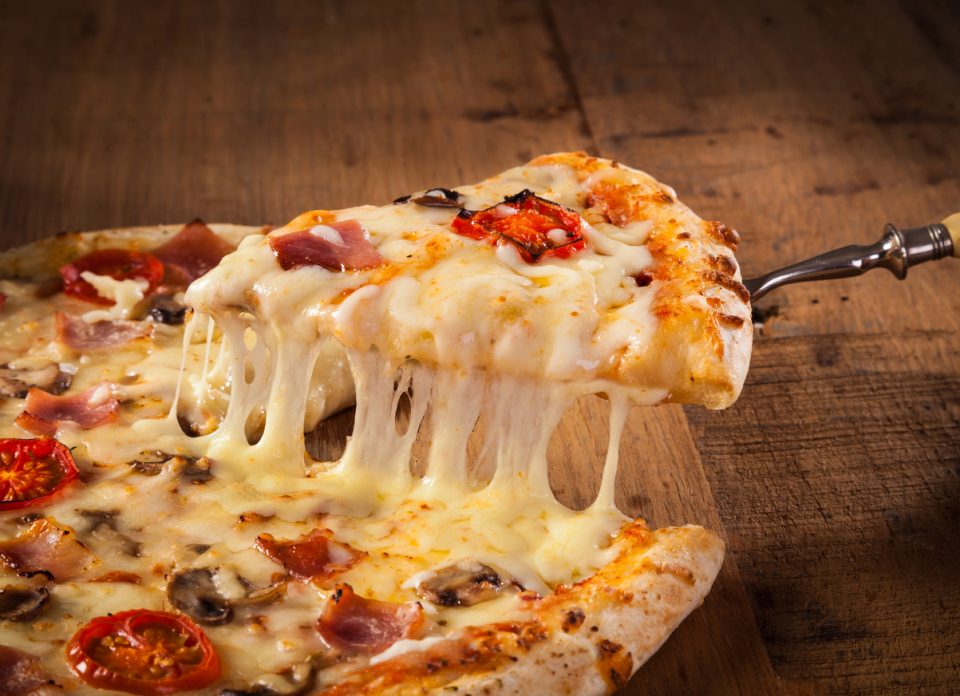 Are you in the mood for a delicious meal? The city of Bradenton has got you covered. There are various restaurants located nearby that cook up tasty options that you're sure to enjoy. Check out our list of local hot spots and plan your visit, today!

Fire and Stone Brick Oven Pizza
A hot, cheesy pizza is always a great option when you're on the hunt for something tasty to eat. These artisan pizzas are handmade from scratch – from the doughy foundation to the flavorful tomato sauce that covers it. Plus, the sauce is "enhanced" by a secret mix of spices blended in-house. Once the dough has been expertly hand-stretched, it's covered in fresh ingredients and baked to perfection in a brick-lined oven.
Some of the delicious pizza options offered at Fire & Stone Brick Oven Pizza include Hawaiian, Margarita Classico, Meat Lovers, Pepperoni Classico, Supreme, Veggie and White Romano. If you're in the mood for a specialty pizza, consider Barbecue Chicken, Blue Cheese, Pulled Pork, Buffalo, Pesto Nesto and Ranch. You can also order a toasted sub, salad, or bowl of soup while you're there! The possibilities at Fire & Stone are endless.
Anna Maria Oyster Bar
Are you craving seafood? Enjoy a delicious meal with the family feel at Anna Maria Oyster Bar! From the appetizers to the entrees, the options at this Bradenton restaurant are amazing – and there's something for the entire family to enjoy.
If you'd like something light, consider ordering a flavor-packed appetizer such as Calamari, Mussels Provencal, Buffalo Chicken Strips, Tuna Sashimi, Fiesta Salad, Caesar Salad, or Lobster Bisque. Some of the heftier menu items include Coconut Shrimp, Sea Scallops, Crab Cakes, Live Maine Lobster, King Crab Claws, Stuffed Flounder, Mahi Mahi, Parmesan Crusted Tilapia and Yellowfin Tuna. No matter what you decide on, you'll be happy you chose to enjoy a meal at Anna Maria Oyster Bar.
Nam Fong
Maybe you're in the mood for some Asian cuisine. If so, Nam Fong is the place to go. This local restaurant offers up various options, including Roast Pork with Bean Sprouts, Sweet & Sour Beef, Sweet & Sour Scallops, Sweet & Sour Shrimp, Beef and Broccoli, Beef with Chinese Vegetables, Cashew Chicken, General Tso's Chicken, Orange Chicken with Broccoli, Sesame Chicken, Lemon Duck, Mongolian Beef, Steak Kew, and much more.
Check out Nam Fong's menu, here.
Hendrick Honda Bradenton
Are you looking for a high-quality vehicle to get you to these Bradenton restaurants? Travel in style with a car, truck, or SUV from Hendrick Honda Bradenton. Our professionals will happily go the extra mile to get you into the vehicle of your dreams, today. We look forward to seeing you soon!