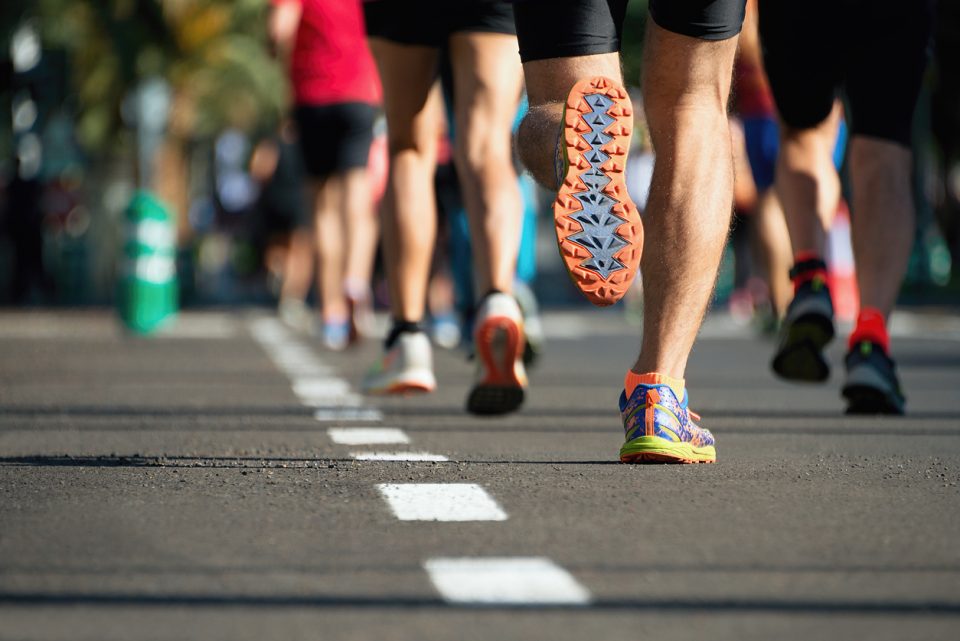 Depression is something that we all deal with in our lives, and for many out there, they don't know where to turn to for help. Luckily, Life; Story is doing something about that. Join Life; Story at the 16th Annual 5K And 10K Run this Saturday, September 22. Find all the details for the race and how you can get involved today.

The Walk
The 16th Annual Life; Story 5K/10K Run and Walk will be held on Saturday, September 22 in Sarasota, Florida. Check-in starts at 6:00 a.m. and the walk begins at 8:00 a.m. You can sign up for the 5K, 10K, or the fun run. This year's walk will be held at Nathan Benderson Park in Sarasota, Florida. Register online today to join the walk as a team or as an individual.
Why Walking Works
Shedding light on an issue is the first and most important way to teach others. With the Life; Story event, people are empowered to spread the word and come together. Holding a public event such as the 16th Annual Life; Story 5K not only brings attention to those struggling, it's also a great way to raise funds for treatments, programs, research, and a variety of other advocacy efforts.
More About Life; Story
More than 300 million people worldwide deal with some sort of depression. And for many out there, they do not or can not receive the help they need. Organizations like Life; Story work hard to bring attention and help to those struggling. Support Life; Story when you sign up for the Life; Story 5K today!
Some important facts regarding depression include:
Depression has different triggers
Genes provide some (but not all) of the answers
Depression affects the brain
Exercise helps manage depressions
Depression is a leading cause of disability
As you can see, the Life; Story needs our help to get funds for treatment and to help those affected. Support Life; Story today by participating in the 16th Annual Life; Story 5K. Sign up today!
You might also like: Restaurants That You've Got to Try Near Bradenton, FL

While in Bradenton
At Hendrick Honda Bradenton, we pride ourselves on our commitment to the Bradenton community. We proudly support a variety of causes because we know that community must always come first. When you visit our dealership, we'll provide you with the top-quality service you deserve.
If you're in the market for a new or pre-owned vehicle, we offer a large selection for you to choose from. On top of our incredible inventory, we also provide numerous deals and specials. Our deals are only for a limited time only, so don't hesitate to reach out to us to learn more.