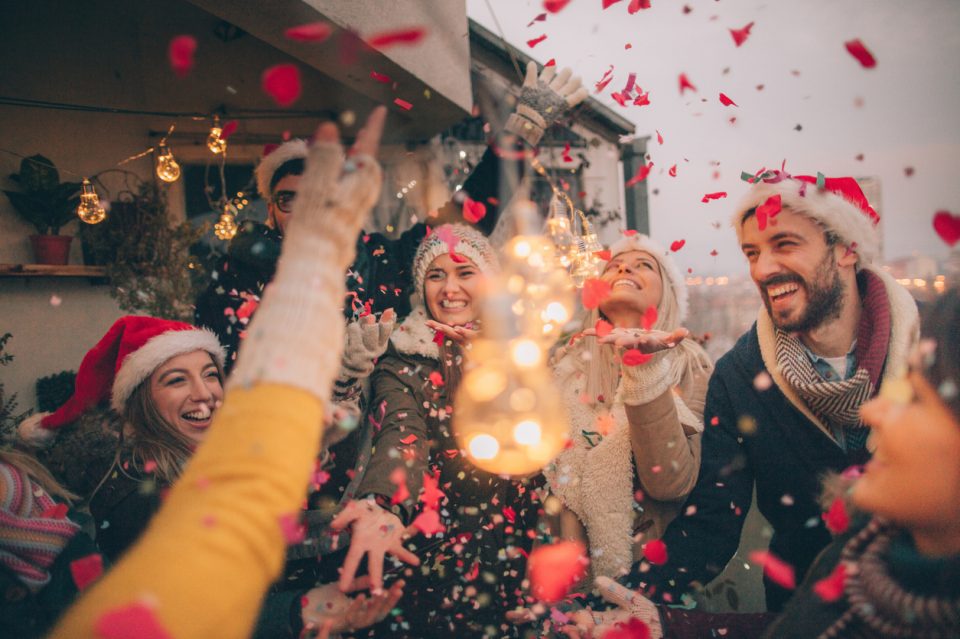 It's been a holiday tradition for close to 40 years and it's back in Venice, FL. The Venice Holiday Parade returns on Saturday, November 22, 2018. In the past, over 3,000 parade participants representing 120 local schools, companies, churches, and social organizations have come together to make this one of the best parades in the state of Florida.

Everyone Loves The Venice Holiday Parade
That's not even taking into account the thousands of people that line up every year to serve as spectators for this annual event. Once again, there will be plenty of pizza, hot dogs, hamburgers, drinks, and other refreshments for sale by high school booster clubs, scouts, and local non-profit organizations during the event. Come early since there will be pre-parade entertainment beginning at 5:00 P.M. including music and the annual lighting of the downtown holiday decorations.
More Details On The 2018 Venice Holiday Parade
As noted earlier, the pre-parade activities are slated to begin at 5:00 P.M. while the actual parade will start at 7:00 P.M. As you may or may not be aware, there is some construction going on in downtown Venice which could affect the parade route. Be sure to check out the parade map currently posted on the event website to get the scoop on any changes for this year.
Rules For The 2018 Venice Holiday Parade
If you have already filled out all the applicable paperwork and turned it in to be a participant in the 2018 Venice Holiday Parade, be sure to also check out the rules and regulations for the event:
You must be in the staging area no later than 6:00 P.M. if you plan on participating in the parade.
All automobiles participating in the parade must be decorated and approved by the parade committee.
Any commercial signs adorning parade vehicles must be pre-approved by the parade committee.
Non-commercial signs adorning vehicles in order to identify your unit should be professionally lettered if possible.
No outside Santa Clauses will be allowed in order to maintain the spirit for kids who still believe.
Alcoholic beverages, sirens, air horns, cannons, and guns will not be allowed in the staging area or on the parade route.
For more details on the rules and regulations for this year's Venice Holiday Parade, just visit the event website.
You might also like: Warm Up This Fall With A Decadent Cup Of Hot Chocolate
Hendrick Honda Bradenton
Located just a few minutes from Venice, FL, you'll find Hendrick Honda Bradenton. Our dealership carries the full line of new Honda models along with an amazing inventory of pre-owned vehicles. We can handle getting the new Honda or used car you want in the areas of financing, leasing, and can even help you get the absolute most value for your current vehicle if you choose to trade. We invite you to explore all our products and services online and then come visit our dealership in person at 5515 14th St. W, Bradenton, FL 34207.