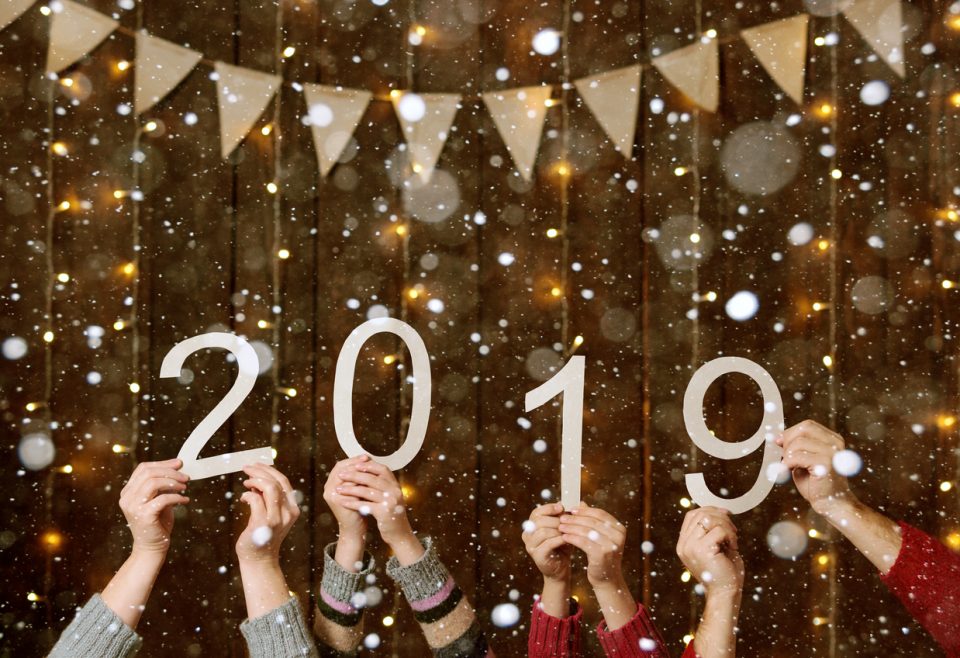 We're all familiar with the famous "ball drop" that takes place each New Year's Eve in New York. In fact, chances are you usher in the new year by watching the event as it's televised live on air. New Year's Eve has long been a time for friends and family to get together, ringing in the new year with celebrations. The end of a year also marks the beginning of goals for the new year. Will you plan to exercise more? Read at least one book each month? What about taking up a hobby such as painting or golfing? Whatever the case may be, it's important to look forward to the new year in light and in love. You can kick off your New Year's celebration when you attend the Sarasota New Year's Eve Pineapple Drop!

More About The Event
The Sarasota Pineapple Drop will begin at the intersection of Main Street and Lemon Avenue on Monday, December 31 at 1:00 p.m. An all-day affair, the Sarasota Pineapple Drop features food, live music, drinks, and much more. Once the clock strikes midnight and the pineapple drops, visitors will be amazed by the incredible fireworks display. The event will officially end on Tuesday, January 1 at 1:30 a.m.
Sponsorship Options
If you'd like to help sponsor the Sarasota Pineapple Drop, feel free to get involved today. There are three separate sponsorship levels:
Gold – With a Gold Sponsorship, you receive your logo incorporated in the title of all festival advertising, brand awareness, product exclusivity, URL links on the website, direct exposure, on-site signage, and more.
Silver – The Silver Sponsorship gets you direct exposure, brand awareness, product exclusivity, URL links on the website, and your logo's name on all promotional materials.
Bronze – The Bronze Sponsorship comes with URL links on the website, direct exposure, and brand awareness.
A great way to expose your brand, sponsoring the Sarasota Pineapple Drop guarantees people will learn more about your business and other promotions!
You might also like: Take A Family Trip To Lake Manatee State Park
While in Florida
If your New Year's resolution is to get a new car, don't forget to stop by Hendrick Honda Bradenton. At our dealership, we offer an extensive inventory for you to choose from. On top of that, we provide a variety of deals and specials you can take advantage of. The catch? Our specials are only for a limited time. Come see us today!
We are conveniently located at 5515 14th Street West, Bradenton, FL 34207 which means residents of Sarasota, Whitfield, and Bayshore Gardens are just a short drive away. Once you arrive, our friendly and knowledgeable team members will be more than happy to show you around and fill you in on our deals. Get behind the wheel of a Honda today! We look forward to seeing you soon.