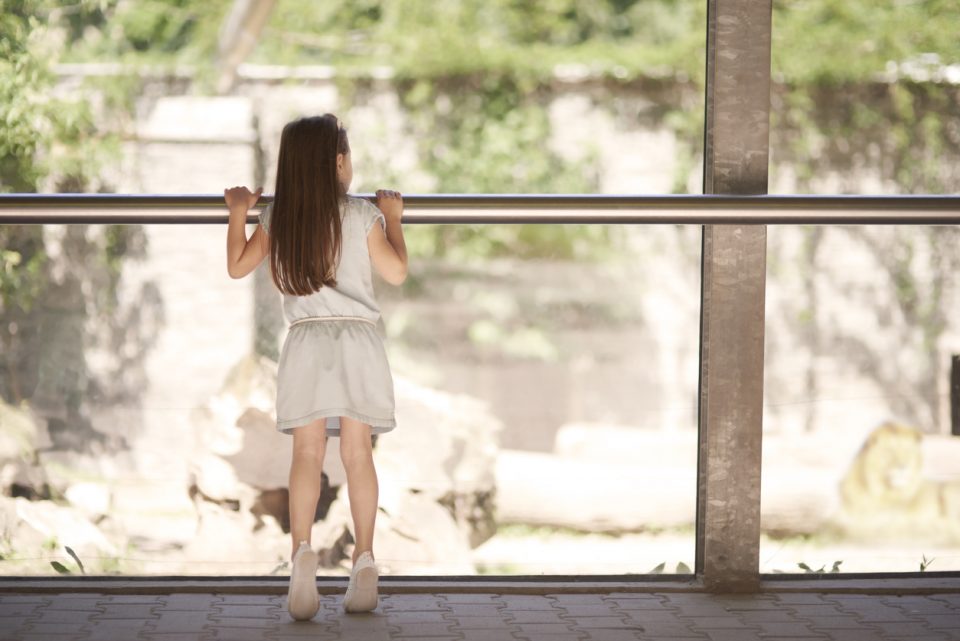 Want the jungle experience inside the safety of Sarasota? That means it's time to go to Sarasota Jungle Gardens. You can see all your favorite animals, including flamingos, crocodiles, lemurs, and snakes and even take in a show. Tickets are $17.99 for adults and $12.99 for kids. Seniors can get in for $16.99.

Plan to visit the jungle gardens on a regular basis? You can pick up an annual pass for the entire family for $149.99 or get individual annual passes. Once you see what you can do at this attraction, you'll likely want the annual pass.
Feed the Flamingos
The Sarasota Jungle Gardens is full of free-roaming flamingos. These birds just walk around the place, and they are super friendly… and hungry. You can purchase flamingo food when you get there and then have the flamingos eat right out of your hands. You'll be disappointed if you don't experience this, so be sure to grab a bag of food.
Other Close Encounters
The flamingos are the only free-roaming animals at the jungle gardens, but that doesn't mean you can't enjoy other close encounters. You can hold snakes, get pictures taken with gators, and more. You can even have a conversation with a parrot when you're here. If you have kids, they will just about die laughing during this part of the day. Once everyone stops laughing, you can hold the parrot too. It's a really unique experience.
Catch a Show
The shows here are absolutely amazing. Where else can you see birds roller skate or ride a bike? You probably can't think of anywhere off the top of your head. The various animals do cool tricks, so you'll definitely want to see it in person. Oh, and the shows are included in the price of admission, so there's no reason to miss out.
You might also like: How to Prepare a Flavorful Valentine's Day Dinner
Explore the Jungle
You'll also want to explore the jungle trails when you're here. The jungle gardens sit on 10 acres, and you'll find countless jungle trails that include tropical vegetation. You'll feel like you're exploring a real jungle when you take off.
You know you want to go to Sarasota Jungle Gardens, but how are you going to get there? It's a special place, so you need a special set of wheels. Hendrick Honda Bradenton in Bradenton, Florida, is the place to go to find the perfect vehicle.