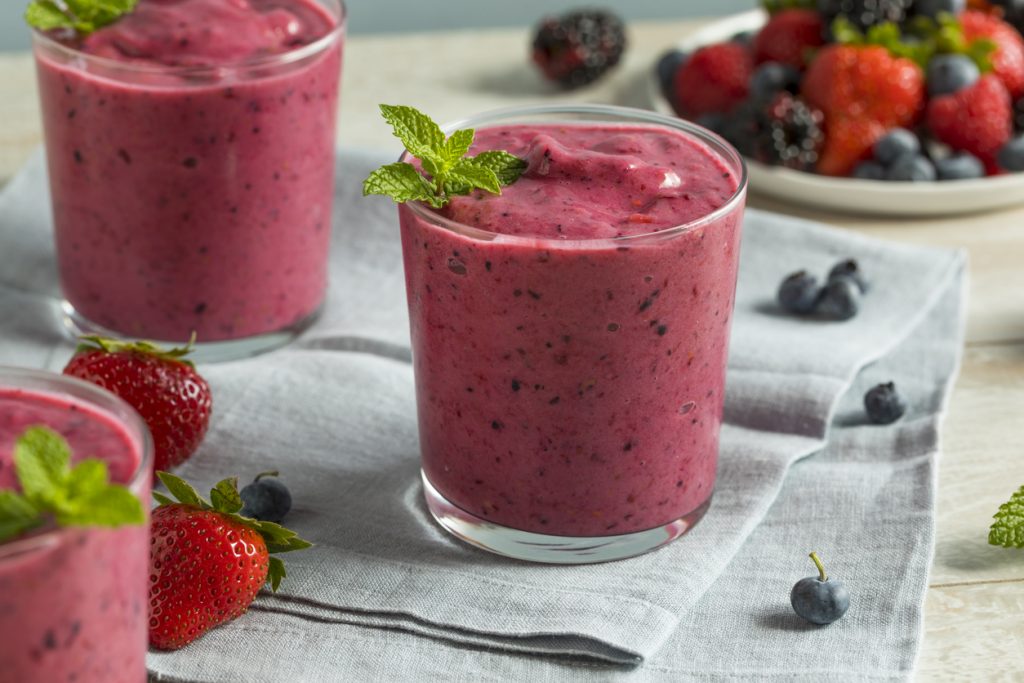 Spring is just around the corner, and it doesn't take long to heat up here in Bradenton. If you're looking for something sweet and refreshing, why not make it good for you as well? We've got three excellent juice and smoothie purveyors here in town, so take a look at where you can find some tasty treats and get your vitamins while you're at it.
SaraFresh
SaraFresh sources their produce from local farmers around Sarasota, particularly the good folks at Worden Farm. This means that their offerings change with the season, and you can taste the unique flavors of each bright spring morning and hot summer day. Different juices are derived from various greens, roots, fruits, and vegetables, and the colorful selection is loaded with nutritional value from the vitamin-packed Green Lemonade to the bright yellow, antioxidant-rich Booster Shot.
Crop Juice
Are you getting enough vitamins? At Crop, you can find a vibrant selection of cold-pressed juices made from organic fruits and veggies. The low-calorie, 100 percent vegetable juices are designed to enforce a healthy lifestyle, and drinks like the Camouflage combine nutritious leafy greens with delicious fruit flavors. They also offer an assortment of organic meals like Cinna-Nana Overnight Oats with almond milk, cashew butter, and other sweet flavors over oats, or the Creamy Chocolate Chai Pudding, a cocoa and peanut butter blend with maple syrup, vanilla, almond milk, and chia seeds. Crop now has three locations: one shop on University Parkway and two in Sarasota.
Mad Nutrition and Smoothies
Mad Nutrition and Smoothies combines the service and atmosphere of a smoothie bar with the mindset of a well-stocked nutritional center. In addition to traditional fruit smoothies, they also carry superfruit blends for energy, immunity, and cardiovascular health, as well as meal replacements for building muscle (the lean meal replacements are gluten-free). Tropical flavors like Twisted Mango and Banana Supreme are the perfect treat in the Florida sun, and they even offer coffee flavors like the protein-packed Mocha Frappé.
You might also like: Cool Down with a Delicious, Refreshing Scoop of Ice Cream
Hendrick Honda Bradenton
If you really want to stay cool this spring, you can roll down the windows of a new car from Hendrick Honda Bradenton.  We have a diverse and colorful selection of new and pre-owned Hondas across a wide range of models and price-points. With our lot of cars, trucks, and SUVs, we're sure to have the right vehicle for you. Check out our inventory online and come see us for a test-drive. Don't forget to ask about special offers that will make your Honda experience even sweeter.