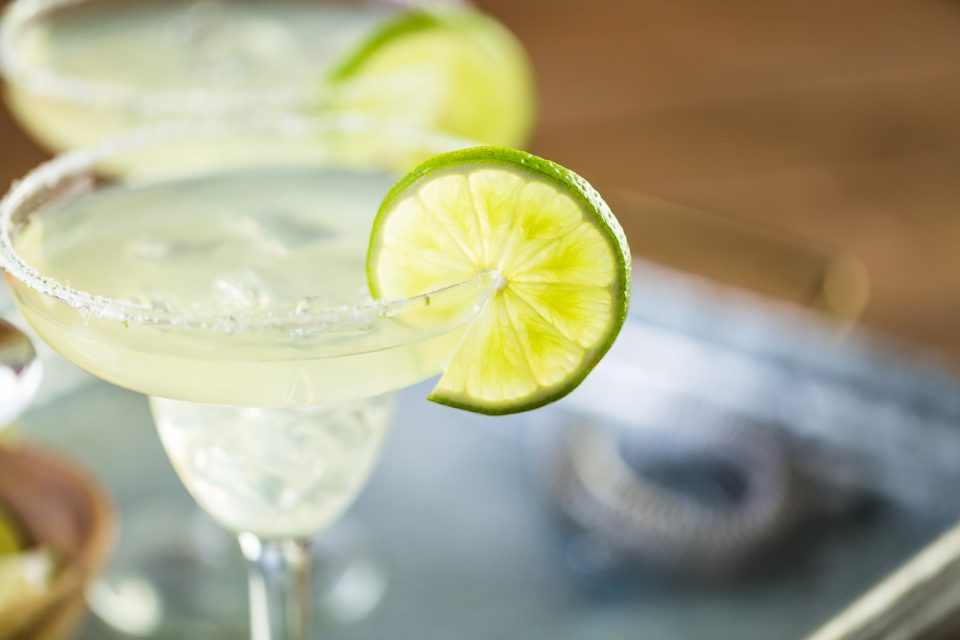 Nothing goes hand in hand like warm weather and margaritas, which is why the SRQ Margarita Festival is right around the corner. This is anything but your normal festival. Of course, you're going to enjoy plenty of margaritas, but you'll also get a music festival-like experience. Sounds like fun, doesn't it? This year's festival is already shaping up to be an amazing one, so you'll want to figure out your plans and get your tickets today. Learn more about the event below.

The Details
So, you've decided you want to go to the SRQ Margarita Festival? You'd better get the details so you can plan your trip accordingly. It's going to take place on Saturday, May 25, at the Van Wezel Performing Arts Hall in Sarasota, so it's right around the corner. When you get there, you'll enjoy more than 12 different types of margaritas, as well as food trucks, music, games, and so much more.
You might also like: Find The Best Burger In Bradenton
The Tickets
There are a few different types of tickets you can choose from if you want to attend. Just keep in mind that whatever ticket you buy, you have to be 21 or up to go. After all, this festival is largely centered around alcohol, so you'll want to leave the little ones at home. The general admission ticket is $20 and gains you access to the festival. The sampler ticket will allow you to try as many margarita samples as you want, but you'll have to purchase your full-size drinks. This ticket will be $40.
And if you really want to go all-out, you should purchase a VIP ticket. These tickets are $100, but they are well worth what you'll pay. Enjoy an open bar, air-conditioned lounge area, shaded patio, catered food, and reserved parking. When you choose this option, you know you're sure to have a day packed full of fun. However, any of these options are great if you want to taste some of the best margaritas around.
Here's the thing. If you go to the SRQ Margarita Festival, there is a good chance that you will need a designated driver to get you home. After all, you'll want to try all the different margarita flavors available. But if none of your friends is willing to DD for you, you can sweeten the deal for them a bit. When you get a new car, truck, or SUV from Hendrick Honda Bradenton in Bradenton, Florida, everyone will want to drive your vehicle. And who can blame them? Come see us today for your new ride.