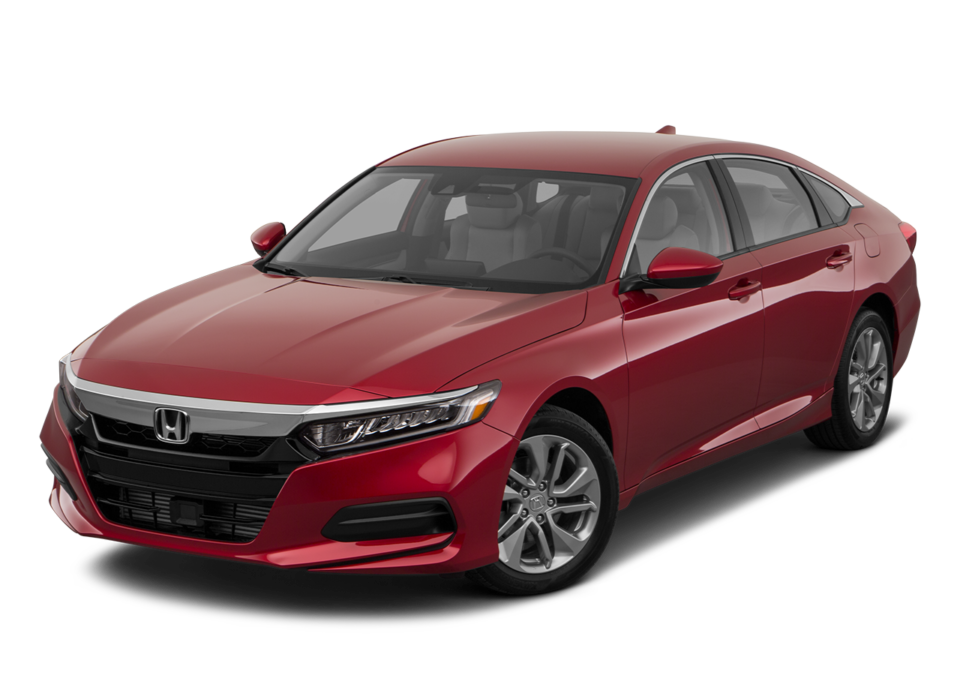 If you're in the market for a pre-owned vehicle and have settled on a used Accord – congratulations! You've chosen wisely. The Accord offers legendary dependability, reliability, and affordability – especially when you opt for a pre-owned model. 

Two of the most popular pre-owned Accords are the 2018 and the 2017 models. While they both share many attributes, they are also different in a variety of ways. 
2018 Accord vs. 2017 Accord Design
The most apparent difference between the 2017 and 2018 Accord models is the design. The 2018 version of the vehicle marked a drastic departure from Accord designs of the past. The 2018 was a sportier and sleeker version of the Accord. The factory also chose to discontinue the two-door coupe model of the vehicle. So, if you're wanting an Accord coupe – you'll want to stick with the 2017. 
More Standard Tech Toys
While Honda offered their Sensing safety package on the 2017 Accord, it wasn't standard across all trim levels. That changed with the 2018 version of the Accord which meant that every one came equipped with features like Adaptive Cruise Control, Forward-Collision Warning, and Lane Keeping Assist. 
2018 Went Back to Basics On the Inside
With the 2018 version of the Accord, you can see that Honda definitely went back to basics with interior appointments. The quality of the interior materials is superb and the layout of the instrumentation is uber-ergonomic. Honda loyalists also rejoiced at the return of actual climate control knobs (rather than touchscreen controls) and a 12-volt outlet and USB port in the center console of the 2018 Accord.  
You might also like: Check Out These Honda CR-V LX Features
Test Drive a Pre-Owned Accord at Hendrick Honda Bradenton
If you'd like to learn more about the differences between the 2017 and 2018 Accord, why not visit Hendrick Honda Bradenton today for a test drive? You'll find we have an ample selection of pre-owned Accords to choose from at some of the most competitive prices in the area. Our product specialists will be happy to discuss all the various model year Accords to help determine which is the right choice for you.