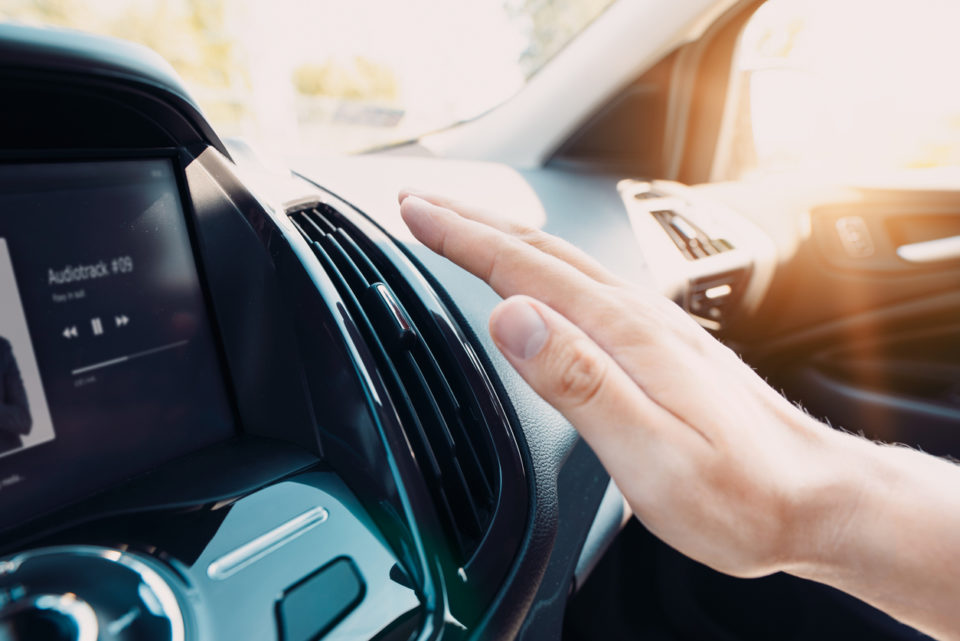 Winter has come to an end, and now, you're enjoying the Florida sunshine. While the warmth feels nice when you're outdoors, the sun can heat your vehicle while you're driving or when parked. Avoid that problem by following these car cooling tips!

Use a Sunshade When Parked
Placing a sunshade on your windshield is an easy way to keep your vehicle cool when parked. Most sunshades are easy to set up and take down, so you can pop them on and off as needed. You can go with a cheap sunshade or get a luxury sunshade made for your vehicle.
Choose Shaded Parking Spots
Parking in the shade is the ideal choice during the summer. The less your vehicle is exposed to direct sunlight, the cooler it will stay. It might take a bit longer to find a shady parking spot, but you'll be happy you spent the time when you get back inside. It will be cool, comfortable, and ready to take you to your next destination.
Install Cooling Cushions
If you're behind the wheel for very long, your back and legs can begin to heat your seats. Then, when you get out, you'll have sweat running down your back and legs. That's uncomfortable, embarrassing, and can be avoided by installing cooling cushions. These low-cost cushions will keep you cool and comfortable when you're on the road.
Install Solar Fans
You can also keep your vehicle cool by installing solar fans. Once you mount the fans on your windows, they'll pull the hot air from inside your car. These fans also blow cooler air inside of the vehicle. They are powered by the sun, making them a low-maintenance cooling option.
Make Sure Your Air Conditioner is Up to the Task
Your air conditioner has a big job to do this summer. Make sure that it's up to the task by getting it serviced. The technician can check the refrigerant gas levels and the air filters to ensure it's running at optimal performance. Then, it will keep you cool as you drive around Bradenton and beyond.
You might also like: Freshen Up Your Fridge With Some Fruit
Cool Your Vehicle Before Getting Inside
What if you forget to set up your sunshade or park in the shade? You can cool off your car by opening the doors before you get inside. Then, turn on the air conditioner and give it a few minutes to cool off the interior. Once sufficiently cooled, up can slide behind the wheel and take off. Only do this as needed, though. Idling burns fuel, reducing your gas mileage.
Keeping your car cool during the summer is essential. It's also vital that you drive a vehicle that you love. Hendrick Honda Bradenton in Bradenton, Florida, has a vast lineup that is ready to go home with you today. Visit us to browse through our new and pre-owned vehicles. Our team can also provide additional tips to help you keep your new car cool as the temperature heats up.
Disclaimer: The stock image is being used for illustrative purposes only, and it is not a direct representation of the business, recipe, or activity listed. Any person depicted in the stock image is a model.