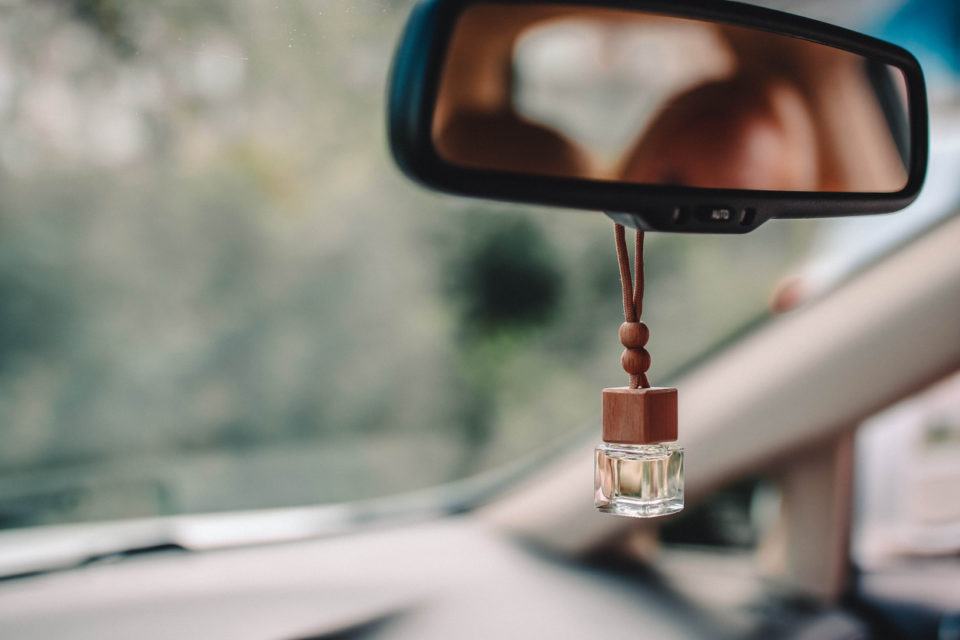 When it comes to your vehicle, you need it to perform well in Bradenton, FL, for years to come. As a responsible owner, you need to keep up with routine maintenance. However, you should also work hard to keep it looking nice. This will improve its value and make it more enjoyable to ride in. Sometimes, poor cleaning habits can lead to unwanted odors. Do not ignore these issues. Rather, follow some effective steps to remove nasty smells and make your vehicle more appealing.

Vacuum It
One of the most basic principles to keep a car smelling good is to vacuum it. Of course, vacuuming gets rid of visible dirt, debris, and garbage. But it has another effect. Namely, the odors accompanying the buildup can disappear when you vacuum. Thus, plan on doing this once a week. But you shouldn't wait to vacuum the interior of your car when it's especially messy.
Consistently vacuuming the car will do wonders for keeping it smelling fresh. Make sure to use a long hose and appropriate tool to let you get inside crevices and in tight spots. Moreover, vacuum the seats and floor thoroughly. Also, don't forget about the trunk.
Use Baking Soda
It is not unusual for ugly stains to appear on the floor of your car or the seats. These typically come from food or drink spills. However, stains can also result from you and others tracking dirt or grime into the vehicle. Stains are unsightly. Furthermore, they often bring unpleasant odors into the vehicle. Getting rid of these odors might seem challenging. But there's a product you can use to remove them – one you probably have on hand: baking soda.
Baking soda is good at absorbing odors. The steps are easy to do. Firstly, rub baking soda on the stinky area. Then let it sit for two or three hours. Afterward, vacuum up the baking soda. These steps should take care of the stenches.
You might also like: Take A Stroll Through Palma Sola Botanical Park
Use Charcoal
When you think of charcoal, backyard barbecues or camping trips might come to mind. Charcoal is great for cooking. However, it may surprise you to learn that it also absorbs odors well. If strong smells are overpowering the interior of your car, grab some charcoal and place it inside. Leave it there for a couple of days. It will absorb the bad smells until you gradually do not notice them any longer.
You shouldn't have to put up with terrible odors in your vehicle. These tricks can successfully remove the smells and make things more enjoyable inside your car. You can also ask the service team at Hendrick Honda Bradenton in Bradenton, Florida, for additional ideas. Bring your vehicle here today for all your maintenance needs as well.
Disclaimer: The stock image is being used for illustrative purposes only, and it is not a direct representation of the business, recipe, or activity listed. Any person depicted in the stock image is a model.