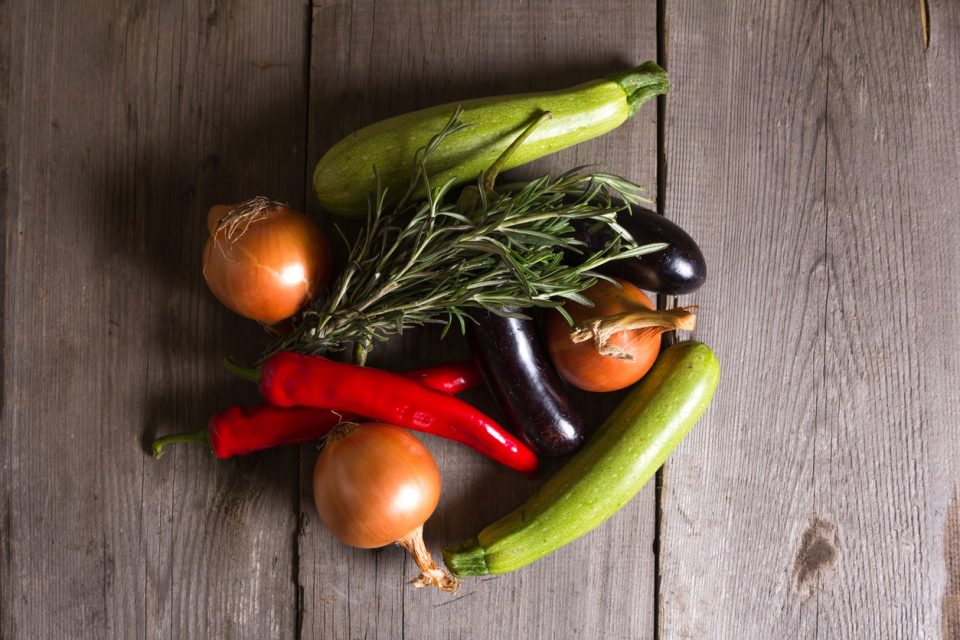 There's no way around it – eating healthy is important to our bodies. Yes, ice cream and burgers are tasty. However, it's important to receive a balanced diet filled with fruits and vegetables as well. After all, choosing to eat healthy is a lifestyle choice that helps prevent you from getting sick as often, gives you the vitamins and minerals you need, and so much more.

For those of you with families, it's crucial to help your children become interested in vegetables at a young age. From broccoli to cauliflower and everything in-between, kids need to be introduced to different types of food earlier on. If not, they won't develop a taste for anything other than French fries and dessert!
So, how do you know which vegetables are good for you? They all are, of course! The problem is – many people aren't sure where to find them. Do you visit a Farmer's Market? Do you simply go to the produce section of your local grocery store? There are many ways to find the vegetables you're looking for. Why not consider Leaf & Lentil?
About Leaf & Lentil
Leaf & Lentil is located at 2801 North Tamiami Trail, North Sarasota, FL 34234. Only recently opened of May of this year, Leaf & Lentil has already made quite the name for itself. This vegetarian and vegan restaurant offers a fast and casual atmosphere. The menu is fresh and ever-changing, which means you'll find a variety of delicious options at any given time. The menu also consists of vegan and gluten-free options. This family-owned business understands that life moves fast. So, they've provided a fast-paced environment where people can eat healthy. Fast food doesn't have to be unhealthy choices! So, if you're looking for a place with healthy dining, creative cuisine, and a hip atmosphere, Leaf & Lentil is a great place to visit!
You might also like: Check Out Sidewalk Science Center At The Bradenton Riverwalk
A Little Bit About the Menu
As you're probably wondering, Leaf & Lentil offers a variety of delicious options on their extensive menu. For instance, you can choose from the following options:
House-Made Black Bean Burger and Plenta Fries
New Orleans Po' Boy
Vegan Chickpea Salad Sandwich
Rice Plate of the Day
White Bean & Mushroom Soup
Zucchini Fritters
House Potatoes
Hummus Plate
Lentil Salad
House Salad
Chopped Salad
Portobello Reuben
Vegetable Wrap
Chef' Grilled Cheese
Eggplant Muffuletta
Vegan Ice Cream
Garlic Sesame Broccoli with Roasted Mushrooms
Cool Mango Salad
Much More!
As you can see, Leaf & Lentil provides an incredible menu that offers a wide array of choices. If you and your family are having a difficult time deciding which restaurant to visit, why not give Leaf & Lentil a try? With a variety of menu options and a fun atmosphere, we're willing to bet that each family member will find something they love.
Disclaimer: The stock image is being used for illustrative purposes only, and it is not a direct representation of the business, recipe, or activity listed. Any person depicted in the stock image is a model.