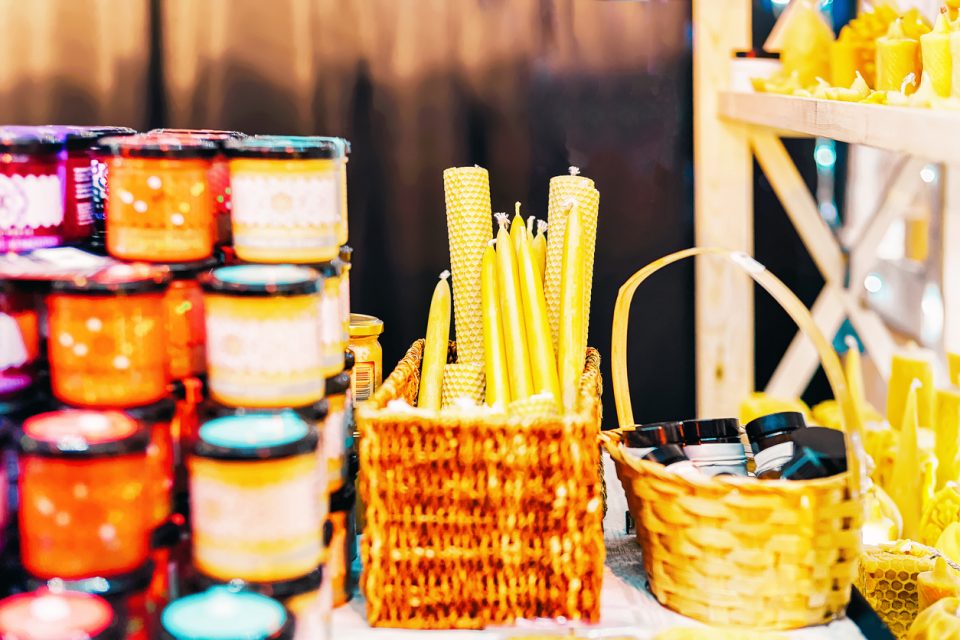 When you go shopping, you probably want to find unique items that you can't get just anywhere. There's only one problem, though. Those can be hard to find. If you go to most of the big box stores around town, you're probably not going to find anything that out of the ordinary. That's why you should make time to come out to the Orange Blossom Craft Fair this year. You'll get to see work from different artists, artisans, and creators in your area. Then, if you see something you like, you can always make a purchase. Get more info on this upcoming fair and how you can be there.

The Fair
The Orange Blossom Craft Fair is coming to Bradenton, Florida, on Saturday, March 28. It's all going to be held at Mixon Farms right here in town. The festival will begin at 9 a.m., and you can keep shopping until 5 p.m. That's a whole day to do some window shopping or find something you want to take home with you.
Fun for Everyone in Your Family
Looking for something you can do with your whole family? Come on out to this event. There will be entertainment for the kids, so you don't have to worry about them getting bored. At the same time, there's a good chance that they will enjoy looking at the art, as well.
You might also like: Send A Bouquet To Your Loved One From The Bradenton Flower Shop
Support Local Artists
Did you know that there are plenty of artists in the area? They work hard on their pieces every day. This festival lets them show those pieces off and make a living from them. Therefore, if you buy something, you'll feel great about the fact that you're supporting local art and artists. It's a little something you can do for your community, and you'll have something beautiful to take home with you.
Shopping for crafts at the Orange Blossom Craft Fair is a lot of fun. However, when you're looking for a car instead, you're going to have to find a different place to shop. That's why so many people love coming out to our dealership here at Hendrick Honda Bradenton in Bradenton, Florida. We've got what you're looking for when it comes to just about any vehicle on our lot.