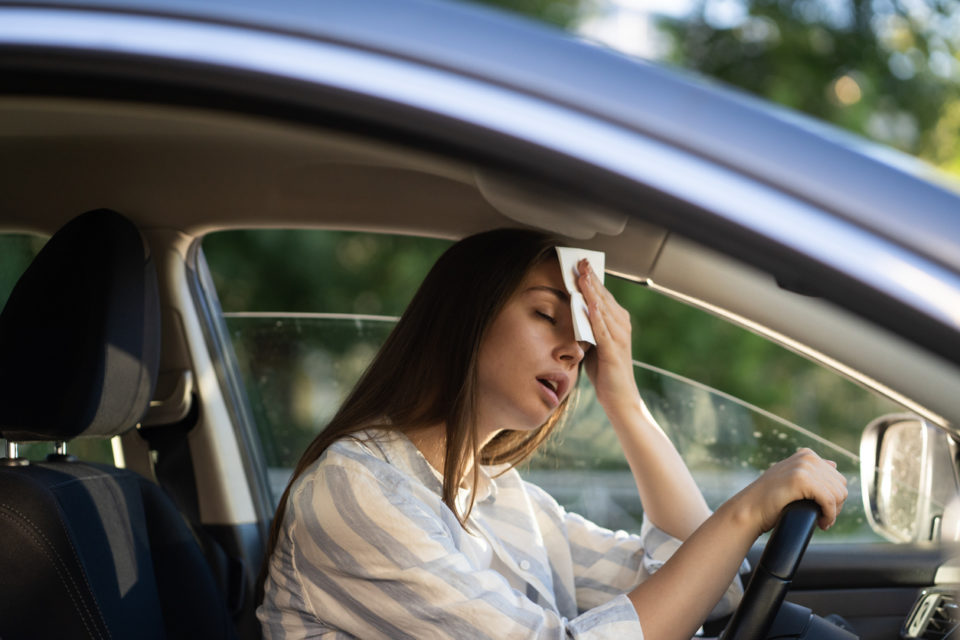 There's something that can happen even to good drivers and can creep up on you unawares. It's also potentially dangerous and can cause severe damage. It's an overheated car and something you want to avoid. If you've ever experienced an overheated car before, then you know it can range from mildly inconvenient to downright expensive. You've invested in your Honda, and you want it to stay in good condition for a long time. This summer, avoid overheating your Honda with these tips.

1.      Shady Business
During summer, you've probably noticed how quickly the inside of the car heats up when parked in the sunshine. This brutal heat can also make your Honda more prone to overheating. Lessen the risk of overheating by parking in the shade whenever possible. In addition, use a sunshade to keep the temperature inside even cooler. Finally, consider slightly cracking the windows to allow some airflow. These tactics will help you reduce your need for blasting the AC when you get back in, which can burden the engine.
2.      Use the Floor Vents
Turning the dashboard air conditioning vents up high isn't the most efficient way to cool the car when you first get in. In fact, you can get cooler faster by using the floor vents. Hot air naturally rises, so pushing cool air down low will force the hot air further up and out your slightly cracked windows. Once the car has cooled, you can switch to the dashboard vents.
3.      Covered and Cool
Many people turn the AC on full blast when they get to their car because the dark seat and steering wheel are too hot to touch. You can solve this problem by keeping a few light-colored towels in the car. When you park, cover the steering wheel and seats with the towels. As a result, you'll be able to hop in right away instead of waiting while things cool down.
4.      Keep Watch on Your Coolant
During the summer, many people run their air conditioners nearly every time they are in their cars. Over time, the coolant levels can drop, and you might not realize how low they have gotten until you see your car overheating. Once that has happened, you could already be doing damage to key components of your car. Check the coolant levels before turning your car on to head out for the day. If the coolant is low, check your owner's manual for the correct coolant type and add some. Remember, never add coolant to a hot car. If the cap is too hot to touch, it is too hot to add coolant.
You might also like: Learn More About History At Bishop Museum Of Science And Nature
5.      A Radiator Flush
If you haven't had your radiator serviced in a while, then think about getting a radiator flush at the beginning of the summer before the hot weather sets in. Coolant gets dirty over time, and a flush will help clear out the old, dirty coolant. Check the owner's manual to see how often your Honda should get a radiator flush.
A few simple techniques can keep your car in tip-top shape during even the hottest summers. The last thing you want on the way to your next adventure is to discover your car is overheating. Extend the life of your Honda and keep it maintained with the service pros at Hendrick Honda Bradenton in Bradenton, Florida. Schedule an appointment today, and stay cool all summer.
Disclaimer: The stock image is being used for illustrative purposes only, and it is not a direct representation of the business, recipe, or activity listed. Any person depicted in the stock image is a model.