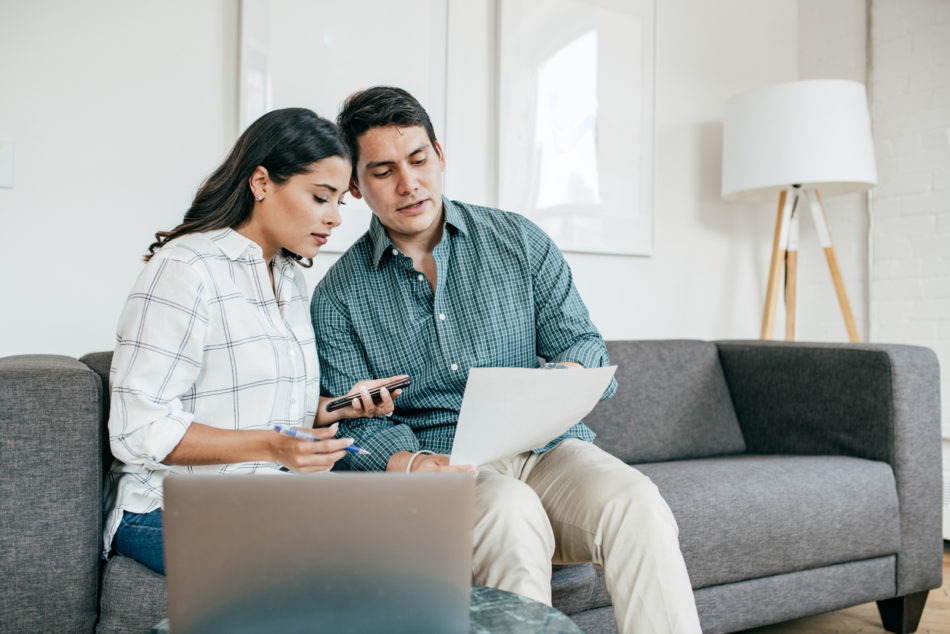 If you're thinking about whether you should trade-in your car, then a tool that can tell you its value would be very helpful. Hendrick Honda Bradenton has created an easy-to-use way to assess your trade-in so you know upfront what to expect. Knowing when the right time is to trade in a vehicle is tough. You never know when a big, unexpected repair bill will happen. Here are a few tips on when to consider trading in your car and how to use Hendrick Honda Bradenton's handy valuation tool to help you decide.

The Value Versus Your Price
It is a fact that all cars depreciate in value the moment you drive them off the lot. From there, the car loses value year after year. If you maintain your car, keep it clean, and don't drive aggressively, your car will depreciate much more slowly. But even if you take very good care of your car, likely the price you paid is not what someone would offer for it when you sell it.
Sell to a Person or a Dealership?
When you sell to a person, you are usually able to get a bit more money for your car. However, you also have to advertise the sale, meet with prospective buyers, and let them test-drive it. Then, you'll need to complete the paperwork to make the sale. Many people do not have the time or the energy to pursue selling their car privately. Many dealerships will buy your car or accept it as a trade-in. They may not pay as much as a private buyer, but they will certainly offer much more convenience.
Using the Value Tool
It can be difficult to be objective about our cars. When you look at them, you think about what you paid to buy them and all the money and time invested in them since. But the truth is that those things may not have much to do with the true value. The value tool gathers information like the make, model, and year of the car. Then, you'll need to know the mileage and the main features your car may have.
Once you enter all the information, the tool will give you a value range for the car. The tool bases this on the Kelley Blue Book criteria. Be sure to be accurate about the condition of the car. It might shock you if you say your car is in excellent condition, and it turns out it's only rated in fair condition.
You might also like: Try This Crab Cake Recipe Using Fresh Florida Seafood Today
Get a Fair Price on Your Trade-in
You want a dealership that values honesty. At Hendrick Honda Bradenton in Bradenton, Florida, you'll have confidence that we are treating you with integrity and giving you a fair price on your used car. First, try out our value tool online to see how your car stacks up. Then, come in to see us, and we'll help you through the entire process quickly and painlessly. Come see us today.
Disclaimer: The stock image is being used for illustrative purposes only, and it is not a direct representation of the business, recipe, or activity listed. Any person depicted in the stock image is a model.