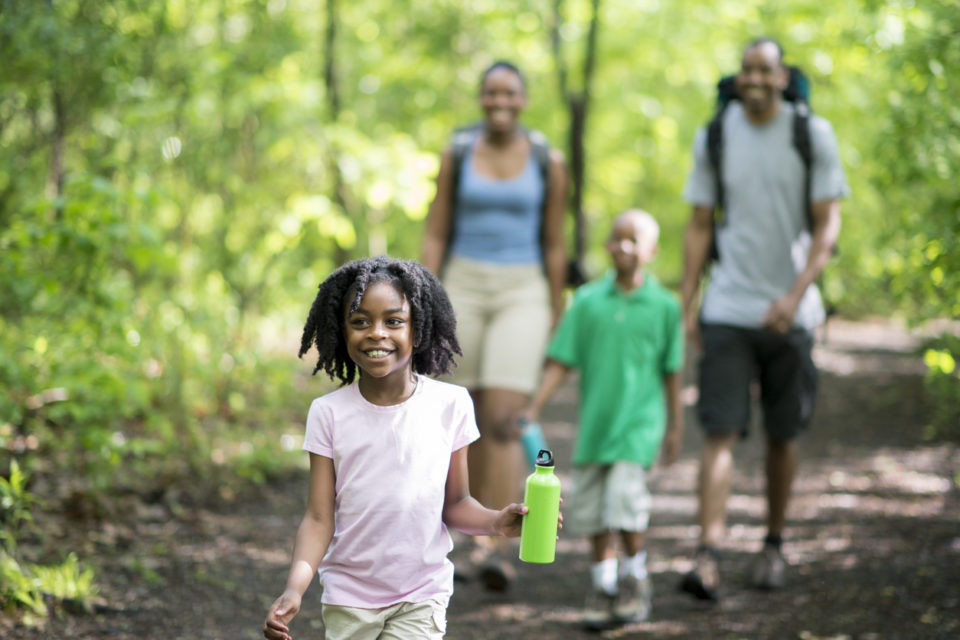 This is typically the time of year where everyone starts to go a little stir-crazy. School is back in session, and with your kids inside all day, the weekends are everybody's time to let loose and take a break. Lucky for you, you're in a city that is chock-full of activities for everyone to love. Let's take a look at a few things you and the family can look forward to doing this upcoming weekend.

Robinson Nature Preserve
The Robinson Nature Preserve has everything you could need for a day of outdoor fun under the sun! If a nice long walk is what the doctor ordered, there are miles and miles of trails with stunning views to look at. Walk, jog, or run here and you'll see just how much better it is than a treadmill. For families who are looking to spend some time on the water, you can rent a kayak, pedal kayak, or paddleboard to take you on your adventure. This is a more unique way to spend the day. Be on the lookout for jumping mullet and other species of fish, because Robinson Preserve is home to hundreds of species.
Anna Maria Island
Take a mini-vacation just 20 minutes down the road when you load up and drive to Anna Maria Island! The island, which is lined by beautiful sandy beaches, has literally every option under the sun for the most relaxing day of your life or the most action-packed one. The choice is totally up to you.
Looking to unwind? Visit one of the salons or spas, then wrap up your day with a long walk along the water or a horseback ride right on the sand. Adventure-seekers will be happy to know that kayaking, paddleboarding, jet skiing, and parasailing are all options.
You might also like: Nine Must-Try Pies
De Soto National Memorial
While the first two options are centered around tons of fun, there is always a more educational option if you want to learn some cool facts while you have fun. De Soto National Memorial includes a monument and park where kids can have a blast and take in a fact or two about Hernando de Soto and the first Europeans to really learn the lay of the Southern United States in the 1500s. Then, take a walk on the trail where de Soto and his men would have walked.
Enjoy a day of fun at any of these great spots!