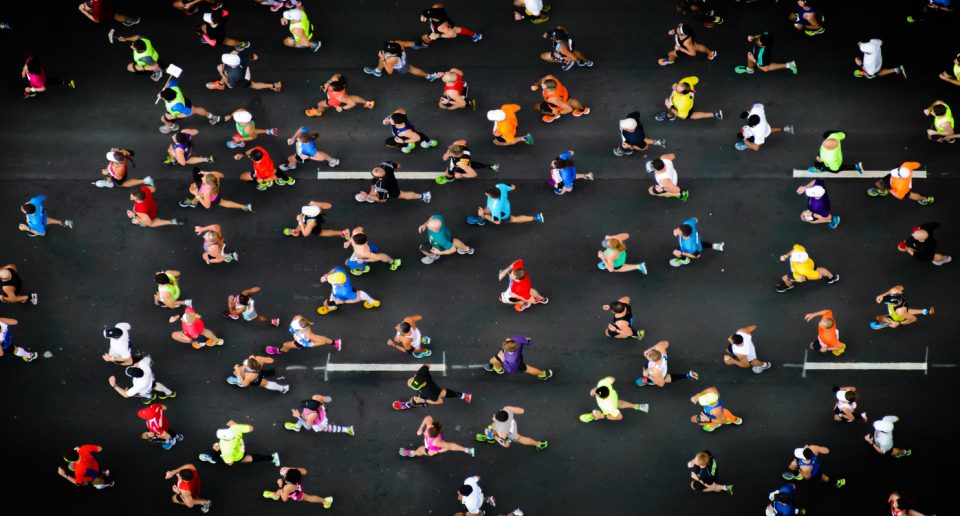 Have you been wanting to spend more time exercising? Most people have fitness goals, but they can be hard to reach if you don't have something specific to get you motivated. Therefore, you may want to seek out events that will help you get in shape and reach your fitness goals in a whole new way. Why not do just that by coming out to the 11th Annual Take Stock 5K? It's a great chance to get a great workout in. And the best part? You'll be doing something positive for your community at the same time. Get the details below, and make plans to be a part of the fun!
Race Details
If you want to take part in the fun, you'll want to make sure that you are ready for this upcoming event on Sunday, March 1. It's all going to take place at Lakewood Ranch Main Street right here in Bradenton, Florida. The run will begin at 8 a.m., but you will likely want to be there earlier than that, so you can get ready to be on the starting line at the perfect time. You should also register as soon as possible if you want to participate. You can easily do that online. Hurry, because spots are filling up fast.
Do Your Part for the Community
When you come out to this event, you can feel great about the fact that it's supporting the organization, Take Stock in Children. This organization goes above and beyond to provide scholarships for children in low-income families. These scholarships can make a huge impact on their ability to go to school, so this is really important work.
You might also like: Send A Bouquet To Your Loved One From The Bradenton Flower Shop
Bring the Kids Along
A 5K may be a lot for kids to participate in, but that doesn't mean you can't bring the little ones out for some fun, as well. There will be a kid's fun run that is starting at 7:15 a.m., so if they want to run too, you can easily sign them up. They're going to have a blast, and it will teach them about the importance of fitness early.
While you may be an avid runner, that doesn't mean you can run everywhere you go. Instead, you should look into investing in a new vehicle from Hendrick Honda Bradenton in Bradenton, Florida. With our wide selection of vehicles, you are almost guaranteed to find something that's just right for your daily driving needs. Come out to see what we have to offer!