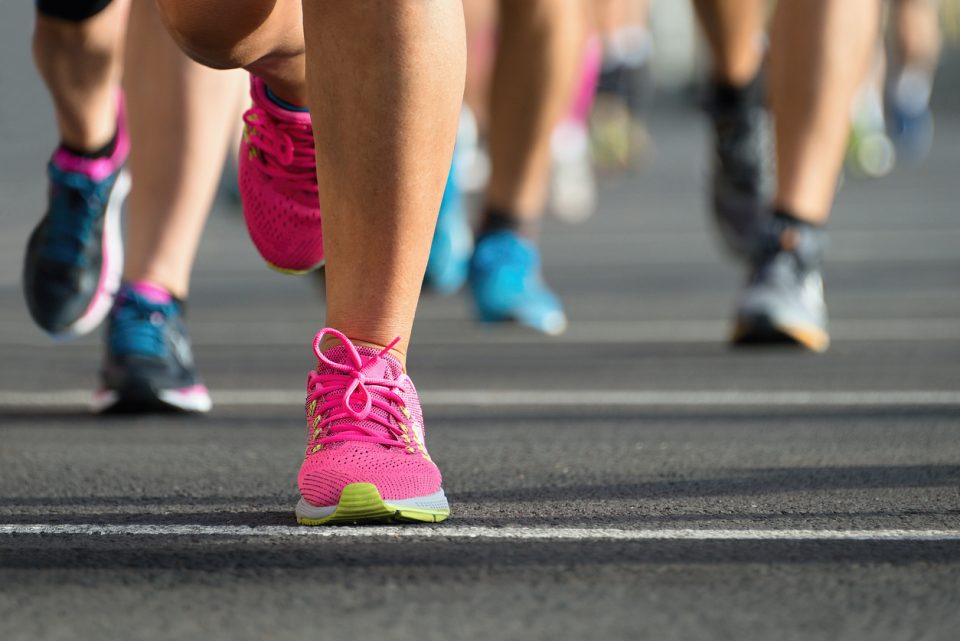 Register to participate in the 2019 Jingle 5K Run/Walk. This is a fantastic way to celebrate the season with your community all while you get a bit of a workout in. Interested? Learn more below.
Register Today
The 2019 Jingle 5K Run/Walk is going to take place on Friday, Dec. 20, at the Lakewood Ranch Main Street, right before Christmas. It will begin at 4 p.m. and end at 9 p.m., including the after-party. If you do decide to participate, you should register as soon as possible to ensure that you have a slot open for you. It costs $40 to register, and you can easily do that online. Don't delay another day.
A Festive Race
Of course, you want to get a workout in, but you're probably also coming out to this race just to have a fun time. And it's easy to get into the spirit when you consider the fact that there's going to be holiday music playing, and runners are going to be decked out in jingle bells (provided by the race organizers). How much fun is that?
A Race for Everyone
Let's face it. Everyone has a different level of fitness, but that doesn't mean that everyone can't race together. This really is a 5K for everyone. Therefore, you can choose whether you want to run or walk. If you've been running for a while, feel free to push yourself at this event. But if you're just getting started off or want to take it easy, don't be afraid to walk either.
You might also like: No-Roll Holiday Cookies
After-Party
You'll want to celebrate your accomplishment after you finish this race, so don't forget to attend the after-party! There will be live music, food, and more, so come out and celebrate.
Another fun way to celebrate the holiday season? With a new vehicle! If you're looking for a new ride this season, you need to come out to Hendrick Honda Bradenton in Bradenton, Florida. We have cars, trucks, and SUVs, so you should be able to find anything you're looking for.