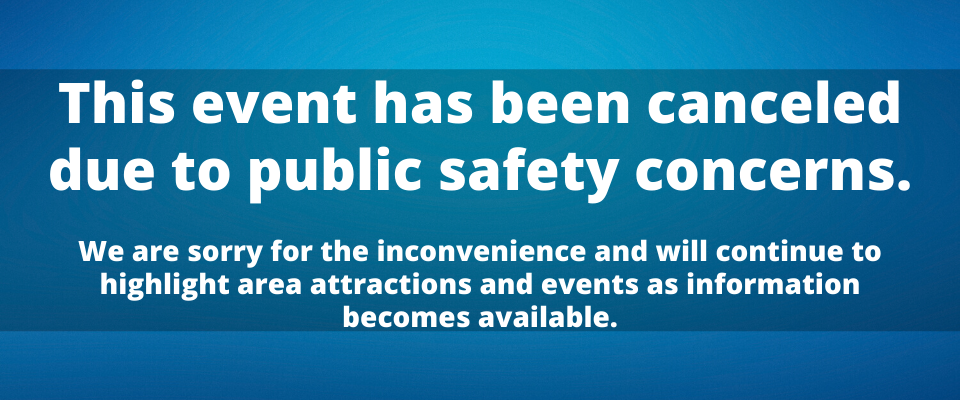 Have you been wanting to get out of the house during the weekend to do something fun? Or have you been thinking about ways to do something different with your kids? If so, you have to come out to the 38th Annual Suncoast Boat Show. It's a can't-miss event for those who love spending time in the water or who just like being outside in general. The festival is taking place in nearby Sarasota, which makes it easy to stop by or stay for the whole weekend.

This year, the Suncoast Boat Show is going to be taking place on the weekend of April 24. It will last for three days, and you can either stay for the whole thing or just stop by whenever you have time. It will take place at the Marina Plaza, so you'll get to be right on the water.
Check Out the Boats
If you think you might want to buy a new boat in the near future, you're definitely going to want to come to this event. You'll get the chance to compare and price your different options. There are going to be a ton of different boats here. So, no matter what you're looking for, you shouldn't have too hard of a time finding it.
On the other hand, not everyone is actually looking to buy a boat. They can be expensive, and they're just not in everyone's budget. Plus, they can be difficult to store. But just because you don't think you're going to make a purchase doesn't mean you shouldn't check them out. Who knows? Buying a boat may just become a goal for your future.
Food and Drinks
You can easily stay at this event all day if you want to. There are going to be multiple food vendors there, so you'll have plenty to keep you full while you're walking around and seeing all the boats.
You might also like: Send A Bouquet To Your Loved One From The Bradenton Flower Shop
Listen to Live Music
What is a good celebration without some live music playing the background? Make sure you catch the musical performances that will be happening at this event.
Not everyone needs a boat, but most people around town want a car that can help get them around dry land. If you're looking for a new car or another vehicle, we've got you covered when you come visit us at Hendrick Honda Bradenton in Bradenton, Florida. Tell us what you need in your ride, and we can help you find the perfect set of wheels.