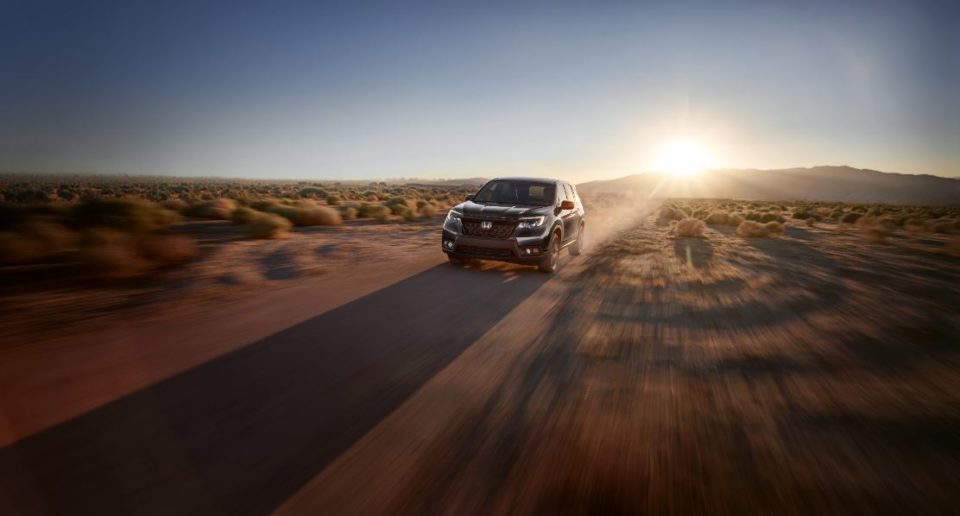 With so many cars on the market these days, it can be exceedingly difficult to choose just one. After all, with so many different options, you may not know which ride will give you everything you want in a vehicle. However, many drivers are finding that the Honda Passport works perfectly for their needs. This SUV has pretty much all of the capabilities you could ever ask for, which makes it one of the most versatile vehicles on the market. No matter what you're looking for, there's a great chance that this Honda Passport has it. Let's take a look at why this ride is getting so much attention lately.

Technology You'll Love
These days, technology plays a huge role in all of our lives in all kinds of ways. And that's no exception when it comes to your vehicle. If you're buying a new car, you probably want it to have all the best tech bells and whistles, and that's just what you'll get with a Honda Passport. It features tech like Apple CarPlay and Android Auto that will let you connect your phone to your car. This allows you to get all the information you need in your car and all the music you want to listen to. There's also a wireless phone charger, a blind spot information system, and a ton of other safety features.
You might also like: Satisfy Those Takeout Cravings Without Leaving The House
Customize Your Ride
You have so many choices to make when it comes to this vehicle. You really can build a ride that's designed just for you. Of course, you get to choose from a wide range of colors, which will give your ride a whole new look. More importantly than that, though, there are a variety of trim levels to choose from. Trying to save money? Choose one of the lower trim levels. They may not have as many features in them, but they will still have that Honda reliability you love. On the other hand, if you want to go all out, you can choose one of the higher trim levels. Check to see which features are available in certain trims so you can pick the best one for your wants and needs.
Ready to check out a Honda Passport in person (or online)? You can see what we have in stock here at Hendrick Honda Bradenton in Bradenton, Florida. Whether you want the Passport or something different, we can help you through the entire car-buying process. It'll be as easy as can be!