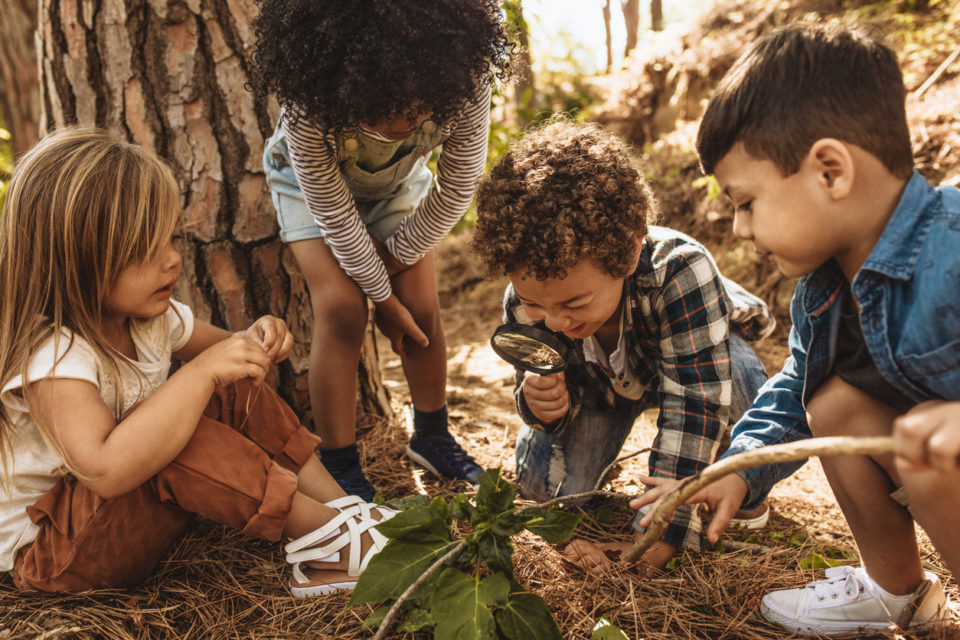 Even if you are a lifelong Bradenton, FL, resident, you may not know some of the aspects of the area's history. Finding out about the city's past can be fascinating and educational. For example, one of the most intriguing pieces of Bradenton's beginnings is the Braden Castle Ruins. This is the site of a large property from the 1840s of two brothers who intended to maintain a sugarcane plantation. You can come and learn more about this rich story by exploring the grounds and stepping back nearly 200 years ago.

Background
In the early 1840s, areas of Florida had skirmishes between Seminole Native American tribes and the local settlers and residents. As a result of these conflicts, the government established the Armed Occupation Act of 1842. Firstly, this allowed people to acquire land at a low cost if they were willing to cultivate it and defend it from attacks by the Seminole peoples. This effort was designed to fend off the tribe and remove these Native Americans from the land.
Joseph Addison Braden and Hector Braden purchased 1,100 acres of land in present-day Bradenton. The brothers began raising sugarcane and developed the land. On it, they had slaves build a two-story manor referred to as "the Castle."
Warding Off the Seminoles and Leaving the Castle
The Braden brothers lived on the land peacefully for several years. However, in 1856, a group of Seminole Native Americans attacked the Braden's land. The brother successfully defended it. But soon after, Hector passed away, and the plantation struggled. Joseph found himself in debt, and he lost the home in foreclosure. He left and moved to Tallahassee.
Becoming an Attraction
After the Braden's demise, the land went through a succession of owners. People came from throughout the region to get a glimpse of the castle. Consequently, other people, hearing rumors that Spanish treasure was on the land, arrived to find the purported gold. In 1903, a fire destroyed the home. About 15 years later, people came in droves to see the remains. Furthermore, many people pitched tents and built cottages around what was left of the structure, staying for weeks and months on end.
You might also like: Tips On How To Protect Your Car From Ocean Air
Becoming Bradenton
In the 1930s, 1940s, and 1950s, growth continued in the area. A population of 1,000 sprung up, and people had planted gardens around the castle grounds. There also came to be a park in the area, which gained recognition as a historic district in 1985. Today, the castle ruins are located within the park and a mobile home community. The park and ruins are open for tours to the public.
There's a lot to learn about Bradenton and its unique beginnings. You can discover this for yourself at the Braden Castle Ruins.