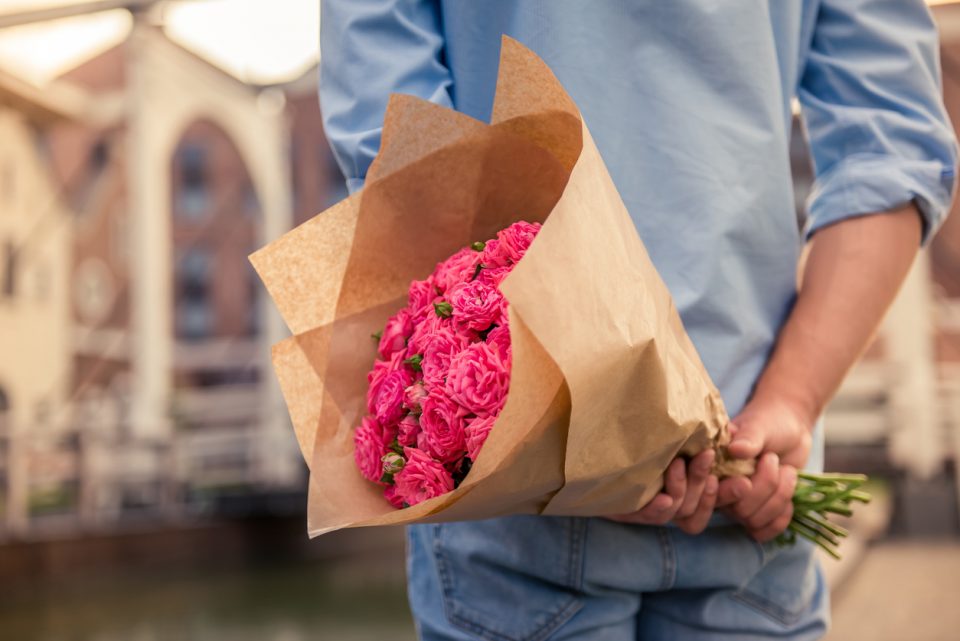 Whether you want to celebrate Valentine's Day by making a special gesture or you're just trying to show your special someone how much you care on any other day of the year, you should know that flowers are an amazing way to show your affection. This is a great option because flowers are absolutely beautiful, but they're not something that your loved one has to keep around the house forever. After all, some of the most beautiful things in life are temporary. Therefore, if you are in search of the best place in to buy some flowers for that special someone person in your life, you should check out the Bradenton Flower Shop. This flower shop in Bradenton, Florida, has a ton of options for you to choose from, so you're sure to find something your loved one will like there. Take a look at what you can pick!
Valentine's Day Flowers
Since Valentine's Day is right around the corner, you may be thinking of what you can pick out for your significant other that they are sure to love, and flowers are a great solution. Luckily, there are special flowers that you can pick out specifically for this event. Choose red roses or some other color scheme with lots of pink, red, and white, and they are sure to be a big hit.
Choose Something Colorful
It's still winter, and things can get kind of gloomy after staying in the cold weather for a few months. That's why you might want to switch things up and choose something colorful for your bouquet. There are gorgeous options with bright yellows, oranges, and more, and a bouquet like this can completely transform the room you put them in!
Affordable Options
When you think of buying flowers for someone, you may worry that you will have to spend a fortune to get them arranged and delivered. However, that's far from the case when you choose the Bradenton Flower Shop. This specific store offers a ton of options that are perfect for those who may be on a budget but still want to do something special.
You might also like: Enjoy The Classics At Shake Pit
Flowers for a Variety of Occasions
While you may be planning for Valentine's Day right now, that doesn't mean you won't need other flower options in the future. Luckily, there are flowers for all types of occasions at this flower shop. Take a look at the website or give them a call if you want more information about what exactly they offer.
With so many options, you need to contact the Bradenton Flower Shop!