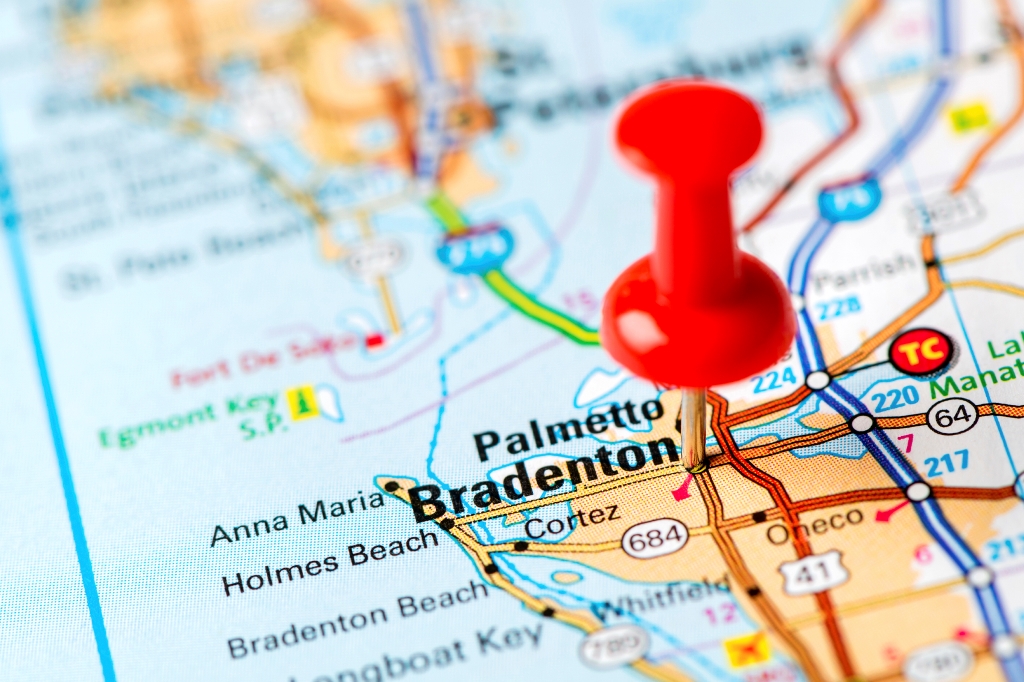 We can work up a big appetite at Hendrick Honda Bradenton and when we do these are some of our favorite local restaurants.

SOB  Burgers – This place has the best burgers in town! It's a small place nearby and great for our lunch breaks. If you ask us what else they have besides burgers, we wouldn't know! That's all we order.
Street Sliders Grill – A quick place for greasy food. Perfect to keep us full on our lunch breaks. It's diverse menu usually pleases our diverse staff.
Anna Maria Oyster Bar – This is where we go if we're in the mood for seafood. Our favorite lunch option is their fish tacos!
Salem's Gyros – A great spot to get some food and bring it back to our location. It's just up the block from Hendrick Honda Bradenton. Their Philly is a popular choice for our employees.