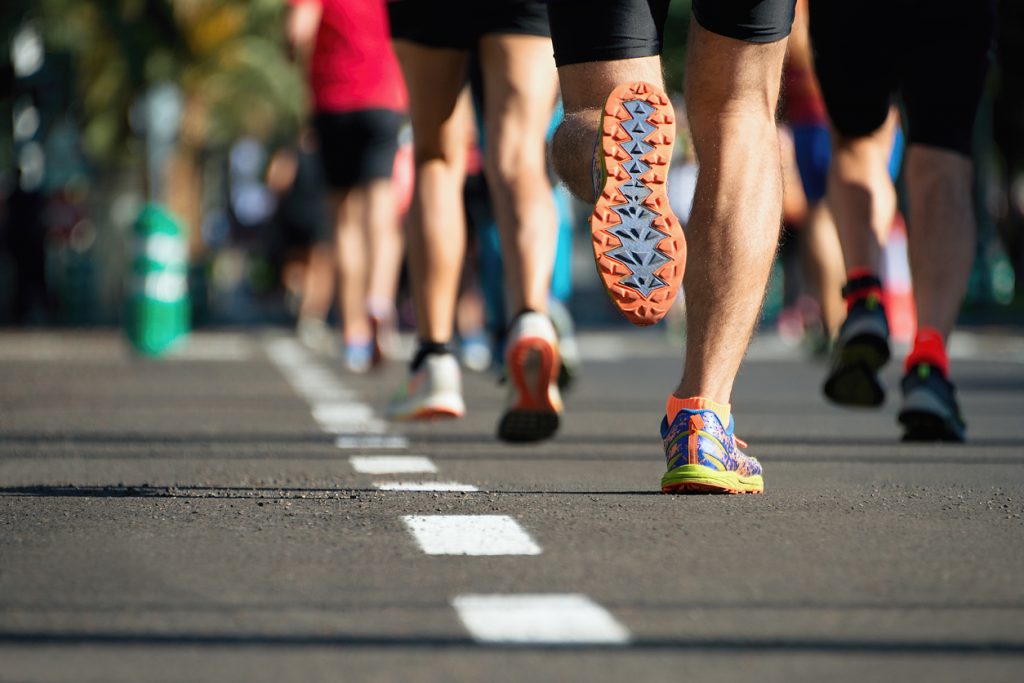 Nothing gets the heart racing like a good jog, and nothing eases the muscles like a round of drinks with new friends. If both of those activities sound fun to you, slip into your running shoes for a Finch 5k Run!

When and Where
The Finch runs will recur nearly every Friday evening from now until the end of May. The meetup for each 5k is at 6:30 p.m., and the run itself starts five minutes later. All Finch runs start and end at the Darwin Brewing Company and Taproom, located at 803 17 Avenue W, Bradenton, Florida 34205.
The Finch Run
Each Friday, runners of all ages and skill levels are welcome to congregate at Darwin Brewing to embark on a bracing jog through the neighborhood. The weekly 5k leads runners from the taproom to the picturesque Riverwalk, along the bridge, and then back to the brewery.
These Friday events typically include live music starting at 7:30 p.m., while a local food truck will park at the brewery in case you've worked up an appetite during your run. The 5k runs and subsequent suds pair to make the perfect start to any weekend, and nothing beats a brisk run followed by a cold brew. When you join the crowd for your first run, you'll get a free beer for coming out (provided that you're at least 21 years old).
Darwin Brewing Company
While you're at the brewery, you'll have no shortage of tasty beverages to choose from. Perennial favorites include the Supadayze Double IPA for hops lovers, as well as the marvelously malty Ayawasca Belgian Dubbel. Darwin Brewing has won over an enthusiastic following with flagship brews like Circa 1926, a crisp, tangerine-tinged pale wheat ale that complements sunny days as well as savory seafood. If you're a fan of the darker drinks, don't miss the Llama Mama Milk Stout with its rich caramel notes.
They also offer limited and seasonal releases like the appetizingly amber Finchtoberfest and hearty Big Deal Imperial Stout. Inspired by the traditional Andean treat, their Chicha is made with purple corn, making it a subtly hopped, gluten-light option.
You might also like: It's Not Too Cold For The Bradenton Farmers' Market!
While You're Out
If you want to cruise the roadways of Bradenton in style,  we hope you'll check out our lineup of new Hondas. Drop by our dealership whenever you're ready for a test drive.