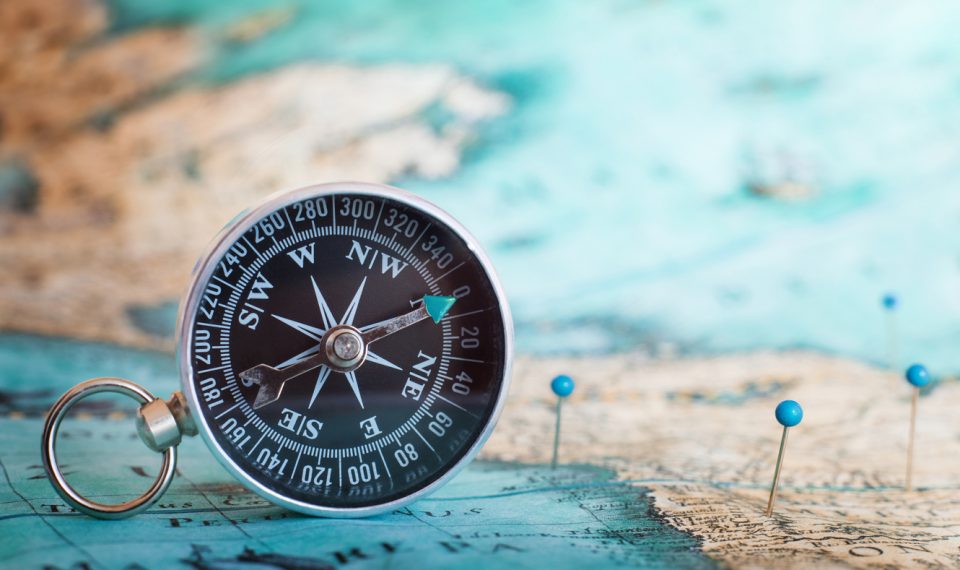 Florida has a rich fishing history, and much of it is on display at the Florida Maritime Museum in Cortez. The museum has photographs, tools, models, instruments, and other items that illustrate the state's maritime history. You can check out permanent and temporary exhibits, attend the folk school, or even go to a fundraiser at the museum.

The museum is open on Tuesdays through Saturdays from 9 a.m. to 4 p.m. Admission is free, but donations are accepted.
The Exhibits
The museum has permanent exhibits on display all the time. The Ship Models exhibit is among the most popular. You can see model versions of actual ships, as well as models that were used to help design and build ships.
The Blake Banks Collection is also worth a visit. You might have heard of Captain Blake Banks. The Cortez fisherman collected a number of shells during his time on the water, and his widow donated them to the museum. The museum is currently researching the spots where the various shells were collected.
While the permanent exhibits are available all the time, you have to time your visit right to take in one of the temporary exhibits. Plan to visit between Feb. 22 and May 26 so you can see "Always Ready: United States Coast Guard in Florida." Learn about the people who serve in Florida's often turbulent waters when you explore this exhibit.
The Folk School
When you study maritime history, you'll realize that many of the techniques used have been passed on from one generation to the next. The museum's Folk School helps preserve those traditions through classes. You can learn to make a cast net, build a boat, or tie a knot in these classes. You can also learn other traditions, such as how to make soap.
You might also like: Explore Bradenton Breweries
The Fishing for the Future Fundraiser
The museum doesn't charge admission, but it does need money to survive. That's why it's holding the Fishing for the Future Fundraiser at Seafood Shack on March 14. The fundraiser will run from 6 p.m. to 8 p.m., and tickets start at $45. Pulitzer Prize-winning historian Jack E. Davis will give a talk, and you will get to eat dinner and dessert. Consider picking up Davis' book before the event since he'll be signing copies.
After you visit the museum or attend the fundraiser, you'll want to hit the water and do some fishing. That's always fun, but most of the time, you're on dry land. That means a boat will only get you so far. Hendrick Honda Bradenton in Bradenton, Florida has the right vehicle for all your needs on land. Whether you want to head to the fishing museum or commute to work, your vehicle will have you covered.