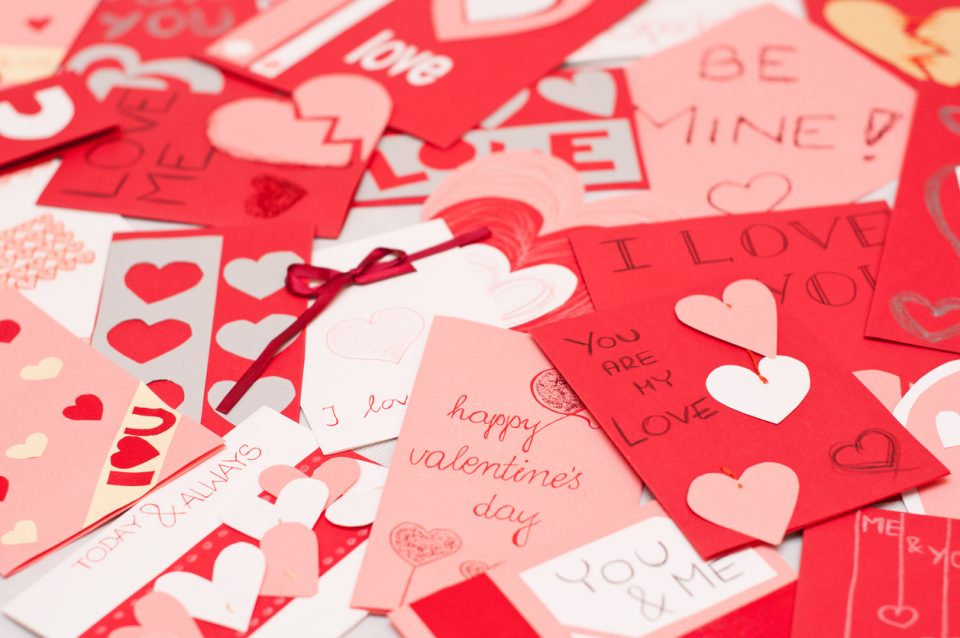 Valentine's Day is right around the corner, and you may be thinking about how you're going to celebrate. Whether you want to do something nice for your special someone or you are thinking about how you can give valentines to all of your friends, you're probably trying to come up with some ideas. However, that doesn't mean you want to have to spend a fortune just to make something that your friends, family, and significant other will love. Instead of going out and buying valentines this year, take a look at these simple and easy DIY Valentine ideas. These creative solutions are a ton of fun to make, and they will save you a lot of money this Valentine's Day.
You Won My Heart Card
Who doesn't love tic tac toe? If you're looking for a cute card that's actually super simple to make, then you will love this idea. Draw a tic tac toe board on the front of your card, and use Xs and hearts (instead of Os) to play a game. Make sure the hearts win and then write, "you won my heart," above the board. You don't need advanced art skills to do this, and it's a sweet reminder to the one you love that you're all theirs.
Bright Idea Card
This one is going to be easy if you have some leftover birthday candles around your house. Put a few of the candles on your card with glue, and write "you light up my life" above them. You can easily make this without having to go out and buy anything at all, and it can be used for a variety of people in your life.
You might also like: Enjoy The Classics At Shake Pit
Well-Matched
Remember when people used to use matches all the time? Well, if you still have a small book of matches hanging around the house, then you will find this idea about as simple and easy as it gets. Remove all of the matches so that there are just two left. Then attach the book of matches to your card. You can then write above or below the matches: "We are a perfect match." Sure, it may be a silly pun, but it's sweet, funny, and completely inexpensive.
Valentine's Day may be known as an expensive holiday, but that doesn't mean you have to spend all your money just to celebrate it right. Try out these simple and inexpensive ideas, and you'll be on your way to a special celebration in no time.