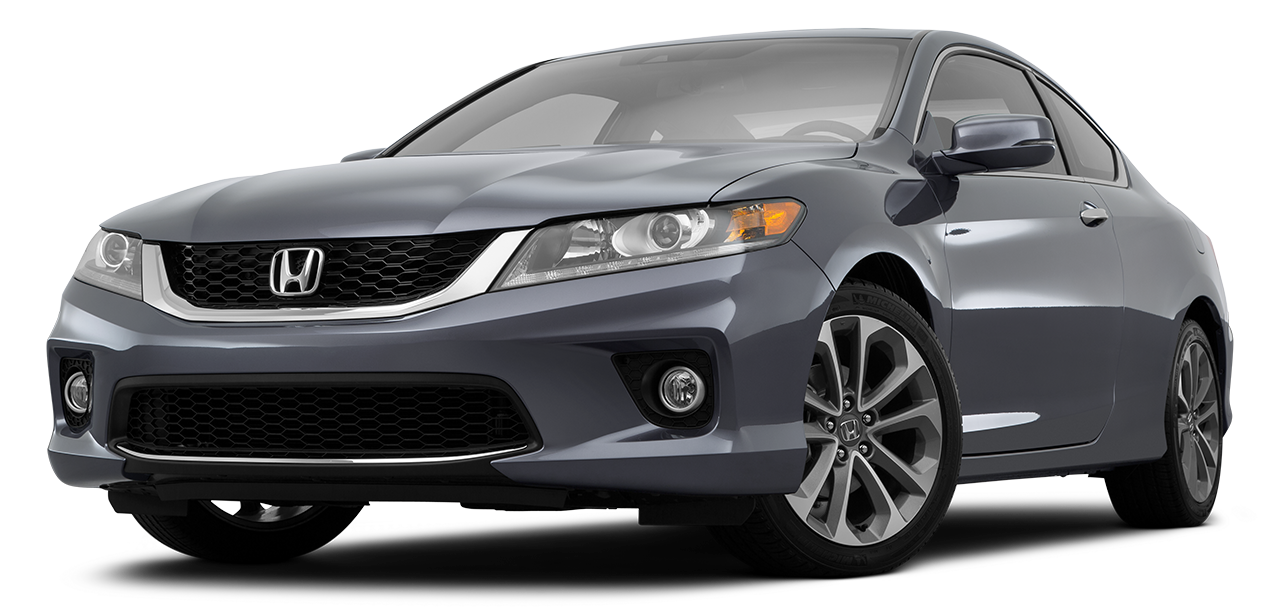 The Honda Accord as long been a favorite of Bradenton, a national bestseller, and Honda's flagship sedan. It's not hard to see how Car and Driver selected the Honda Accord for its '2015 10Best Cars'. Bradenton drivers can get a look at the winner at Hendrick Honda.

The Honda Accord makes Car and Driver's 2015 10Best Cars list, earning a spot next to some of today's top luxury cars. Along with cars like the BMW M235i, Chevy Corvette Stingray, Porsche Boxster, and Tesla Model S 60 – the Honda Accord has certainly made a name for itself. This annually compiled list signifies ten cars which boast the perfect blend of strengths that ultimately set them apart from all the rest. According to Car and Driver, cars worthy of appearing on their 10Best list all display a strong mastery in their class, deliver excellent value at a great price, and are "graceful in motion."
The Honda Accord boasts a steady 300,000 to 400,000 annual sales, but so what? What makes the Honda Accord so great? Well, it does more than just deliver on its family-car promise with excellent fuel efficiency, comfortable ride, and generous storage capacity. The Accord is a well-rounded sedan worthy of awe. Car and Driver turns the spot light on the Accord for seamlessly bringing together a well-made engine, responsive transmission, satisfying steering, supple suspension, and providing an overall great ride.
Car and Driver places special emphasis on the chameleon-like nature of the Honda Accord. It's great at giving drivers exactly what they want. "The Accord is always ready when you are," says Tony Quiroga. It becomes so integrated in the daily drive you might not even notice it, but when you're ready to fully engage, the Accord proves to deliver the ultimate driving enthusiasm.
Come see what all the fuss is about at Hendrick Honda Bradenton. Call in to schedule a test drive or stop by today!