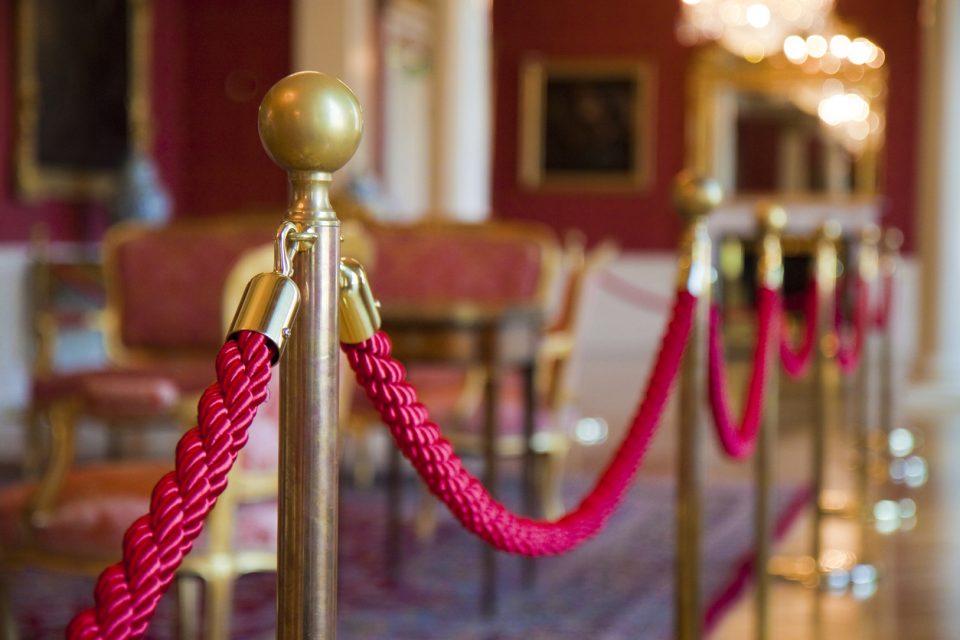 Agriculture has long been an important industry in Manatee County, and the Manatee County Agricultural Museum celebrates that. The museum covers dairy, vegetables, citrus, and more, and even has some of the machinery that was used back in the day. If you're interested in agriculture, the museum is a must-see. Admission is free, and you can easily spend hours here.

Check out what you'll see when you visit.
Core Exhibits
The museum has several core exhibits that cover various people and commodities. Start your trip by visiting the Manatee County Agricultural Hall of Fame exhibit. Here's where you'll learn about the people who have impacted the agricultural industry in Manatee County. Two or three people get inducted each year, so it's always worth coming back and checking out how the exhibit has changed.
The Farm Shop and Garage is also very popular. You'll feel like you entered into another era when you walk into this exhibit. It has a ton of equipment and tools, but the restored Model T Ford pickup is the highlight. This truck was popular for farmers from the late 1920s through the 1930s. Times sure have changed.
If you're traveling with kids, you'll want to hit the Vegetables and Fruits exhibit. Kids can try to pick the tools that farmers use, and everyone can learn about the fruits and vegetables that have been grown here through the years.
These are just a few of the exhibits, and you'll want to visit them all during your trip here.
Special Exhibits
The museum also has special exhibits. Right now, you can see the Manatee Tomato Families special exhibit. As you probably know, tomatoes are a hot product in Manatee County. Visit the exhibit to learn more about the families responsible for growing this popular crop.
Then there's the Moonshine in Manatee special exhibit. Manatee County residents love their moonshine, and it's been brewed since the late 1800s. Learn about the brewing process and how it's changed over the years.
You might also like: Get A Head Start On Those New Year's Resolutions At These Local Gyms
Night for the Museum
The museum even hosts events throughout the year. Night for the Museum is the next event on the calendar. It'll be at the Woman's Club of Palmetto on Feb. 16 from 6:30 p.m. to 9 p.m. There'll be a live and silent auction, barbecue dinner, and a cash bar. General admission tickets are $60 and available now.
You'll learn so much about agriculture when you visit the Manatee County Agricultural Museum, just like you'll learn tons about vehicles when you stop by Hendrick Honda Bradenton in Bradenton, Florida. Our team knows all about the vehicles we sell, and we are ready to go over all the features with you. Let us help you find your next car, truck, or SUV.