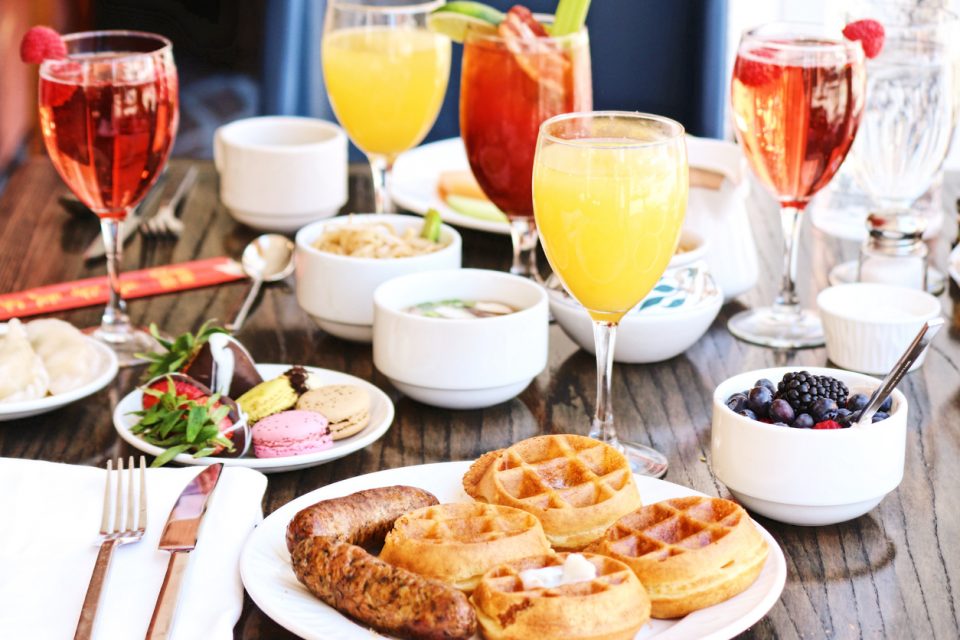 You love your mom so much, and you want to prove it to her this Mother's Day. But have you started planning what you're going to do yet? If not, you'll want to make plans as soon as possible. After all, it's right around the corner, so make sure she has a good time. Here's an idea: if you haven't already booked a restaurant to have brunch, consider having Mother's Day brunch at Selby Gardens. Mom is going to love eating a beautiful and healthy brunch while surrounded by the exquisite nature you'll find at Selby Gardens. Get the details below.

Mother's Day Brunch Details
Mother's Day is almost here. It's going to be on Sunday, May 12, this year, so that's when the brunch will be. You can choose a seating for 10:30 a.m., noon, or 1:30 p.m. Make sure you get there in time because you are not going to want to miss a single dish. Oh, and you won't have to worry about parking, as there will be a valet.
Ready to buy your tickets? If you are a member of the gardens, you'll pay only $70. Adult guests will pay $80, and tickets for kids ages 4 to 11 cost just $30. Children under the age of 4 can attend for free.
You might also like: Check Out The New ChargePoint At Hendrick Honda Bradenton
Brunch Buffet
Yes, this is a buffet. That means you get to eat as much as you want! And the food is bound to be incredible. The roasted truffle red skin potato with rosemary and garlic is going to be out of this world, as is the cheese blintzes with sour cream, strawberry or blueberry sauce. Don't forget about the fresh-cut fruit, scrambled eggs, crispy bacon, and kale salad. Or head to the omelet and pancake station to get something made exactly to your specifications. You're going to want to try everything there. Then, check out the dessert buffet when you are ready for a sweet treat. If you want something to drink, head on over to the coffee bar or the cash bar to get a bloody Mary, mimosa, or glass of beer, champagne, or wine. You're going to be stuffed after you get a taste of everything.
Make sure Mom arrives at the gardens in style by taking her there in a new vehicle from Hendrick Honda Bradenton in Bradenton, Florida. We are standing by and ready to help you. Come check out the new vehicles on our lot today.