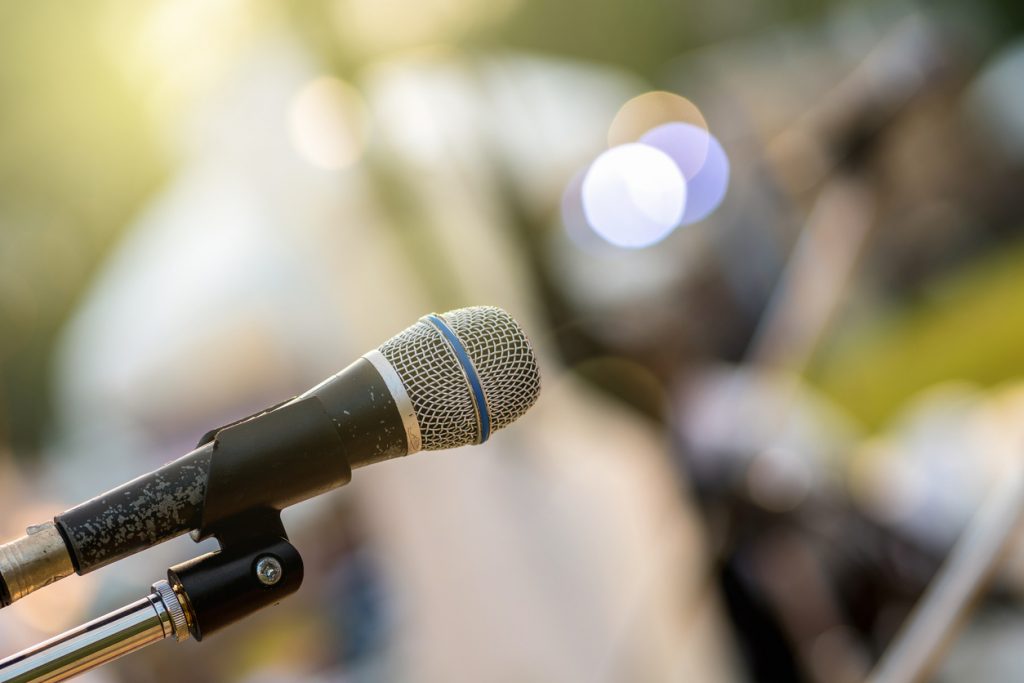 On the first Friday of each month, Lakewood Ranch Main Street becomes a massive open-air dance floor, and music lovers from all across Bradenton are invited to come join the party. If you're ready to take in some tunes while browsing booths and food trucks, make plans to catch Gloria West & The Gents at Music On Main!

When and Where
The event will be held at Lakewood Ranch on Friday, February 7. It will start at 6 p.m. and run until 9 p.m. Lakewood Ranch's address is 8100 Lakewood Main Street, Bradenton, Florida 34202.
Music on Main
For February's free event, Gloria West & The Gents will take the stage with their lively swing and jazz.  The eclectic ensemble brings roaring retro style to modern-day Bradenton with a blazing horn section, keys, guitar, a tight percussion duo, upright bass, and West's own sultry vocals. After the band's performance, a DJ will go on to keep the party going with pop hits. Future events will feature Whiskey Blind in March, the Daisy Dukes Band in April, and Midnight Mama in May.
In addition to the music, you can enjoy the offerings of the food and beverage trucks that will line the street. Children are encouraged to explore the rides and other attractions, and you're welcome to bring your four-legged friend as long they wear a short leash. While there will be plenty going on to keep you on your feet, many guests bring along folding chairs so that they can relax and enjoy the show.
Care 2 Tri
Proceeds from Music on Main Street go toward local nonprofits, and this month's focus is on Care 2 Tri. This organization endeavors to help athletes of all abilities enjoy active lives through philanthropy and physical activity. With Care 2 Tri's help, individuals have the opportunity to engage in multiple sports and participate in triathlons.
You might also like: Come Out To A Finch 5k Run
Come See Us
If you really want to jazz up your life, you can get started here at Hendrick Honda. Check out our lineup of new Honda cars, SUVs, hatchbacks, and trucks. While you're browsing, don't forget about our incentives!