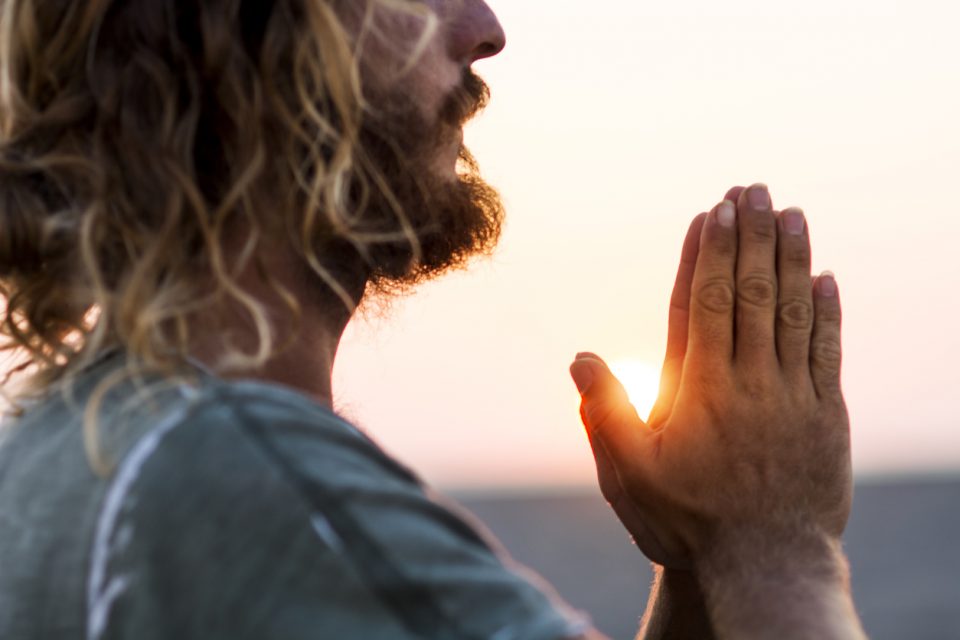 During the fast-paced environment of the world these days, it's difficult to sometimes find a way to slow down. After all, slowing down means putting down the phone, logging off the computer, and practicing a bit of mindfulness. Mindfulness and meditation is a great way to relieve some anxiety, clear your head, and center yourself.

For people who suffer from mental illness, finding ways to calm panic attacks and the nervous system can be difficult as well. While there's no substitution for therapy and medication, practices such as meditation and yoga can help.
Let's Talk About Yoga
When it comes to unplugging from the digital world for a moment, one of the activities that people immediately think of is yoga. Not only is it a healthy way to exercise, it's a great way to calm your nerves and practice mindfulness in the process. Simply put – it's a break from everyday life that we could all use. If you're a pro or if you've never participated in a session before, now is your chance. Keep reading to learn more about Full Moon Yoga!
Learn About Full Moon Yoga
On Saturday, September 14 at 7:00 p.m. at the 52nd St Beach Access – Holmes Beach, you and your friends can wash your cares away as you participate in a yoga session sponsored by Salty Buddha. The event will last from 7:00 p.m. to 8:00 p.m. During the class, you'll be able to indulge in a creative flow, honoring the solar and lunar energies. This experience will leave you breathless as you capture your Zen at the precise moment the sun dips into the ocean and the moon rises over the bay. Sounds peaceful, right?  You won't want to miss out on the collective vibrations of peace and rejuvenation. In such a tranquil setting, you'll enjoy letting the anxieties of the day roll off of you. Be sure to bring a towel, sheet, or blanket. Secure your spot and register online today. The cost is $15 per person.
You might also like: Get Your Veggies In At Leaf & Lentil!
Salty Buddha
At Salty Buddha Paddle & Yoga Co, you can enjoy life in the sun, sand, and water. Whether you're interested in yoga or paddleboard lessons, there's plenty to love about Salty Buddha. After all, what's better than relaxing on the beach? Some of the things you can take advantage of include the following:
Studio Yoga – inside classes featuring a Himalayan salt wall and a beautiful indoor space
SUP Yoga – beginner classes on a paddleboard
Paddleboard Rentals – the flat rate is $50 per day
Beach Yoga – enjoy yoga in the sand, right beside the water soaking up the ocean sounds
As you can see, there are many adventures to be had with Salty Buddha. Consider a yoga event or paddle boarding today!