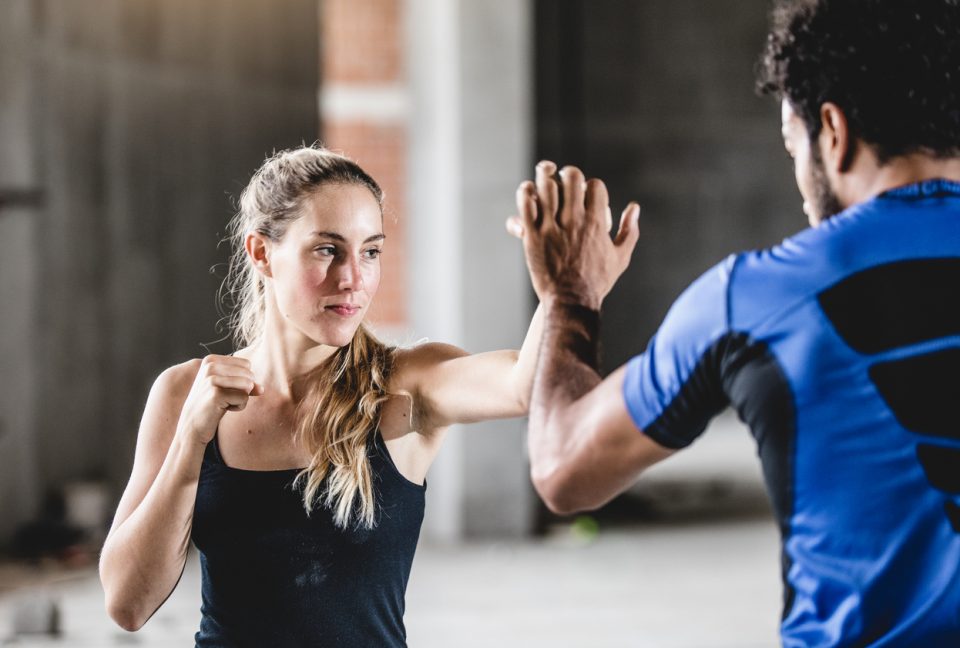 You may feel like your community is a pretty safe place to live, and you're probably right. But that doesn't mean that something bad can't happen at any time. However, just knowing how to protect yourself in an emergency is a fantastic way to ensure that you can escape a scary situation or get the help you need. Wondering how you can learn to do that? Just come out to this women's self-defense workshop at Thrive Yoga and Fitness. You'll get to spend time with other like-minded women who are interested in empowering themselves and becoming as strong as they can be.

This class is going to take place on Sunday, Dec. 15. It will begin at 12:30 p.m., and you'll stay there until 2 p.m. That's more than enough time to learn all of the techniques the teachers there are going to show you. If you're interested in attending, you need to purchase your tickets soon, as there are limited slots available in this class. Tickets for one person are $25. Going with a friend? In that case, you can get two for $40. If you sign up by yourself, you will receive a free yoga class, and if you sign up with a friend, you'll get two. Now that's a great deal.
A Variety of Defense Methods
While many classes teach just one method of defense, this one is going to teach you many different disciplines, so you can use whatever is most useful to you. These methods include judo, jiu-jitsu, and karate. Therefore, you know you're going to learn a lot. And since the teachers have more than 30 years of combined experience in martial arts, they can help you with any issues you may have.
Build Your Confidence
Not only is taking this class a terrific way to make sure you can stay safe in dangerous situations, but it's also an amazing way to build your confidence. When you see how strong you can be even in difficult situations, it will allow you to take on the tasks in your everyday life with more confidence and agency. Almost everyone can use that skill.
You might also like: Enjoy The Classics At Shake Pit
Meet New Friends
Are you looking for a place to meet new friends in the area? Well, taking this class is a great way to do just that. You'll meet other women who are interested in working out and being fit, so take this opportunity to mix and mingle a bit.
If you want to make sure you can always keep yourself safe, make sure you sign up for this class today.