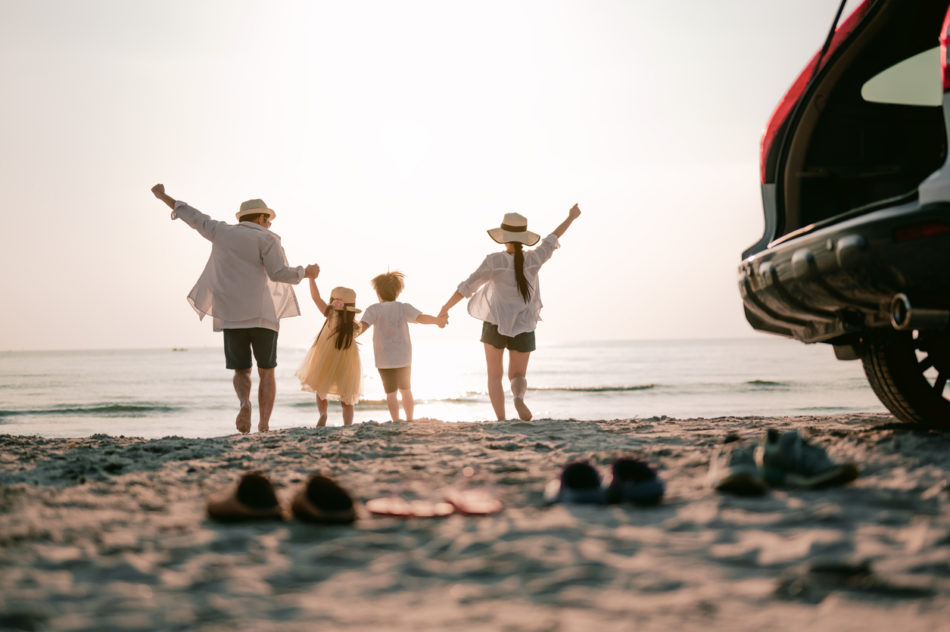 There are so many things to love about living on the beach. The easy access to the sand and the surf mean you never get bored, and the air even smells amazing. The only drawback is the sand and salt can be hard on your vehicle. Fortunately, you can keep your ride in tip-top shape by following these car care tips for living on the beach.

Protect Your Rims With Chrome Plating
Sand and salt can chip and scratch rims. However, you can protect them with chrome plating. You can even add chrome plating to rims that are already damaged. Once the chrome plating is added, your rims will look brand new and stand up to the beach conditions.
Vacuum Regularly
It's impossible to wipe off all the sand after a day at the beach. Because of that, you'll end up with some sand in your car. The sand can build up in the carpet and eventually damage it. Plus, it doesn't look very nice. That's why regularly vacuuming your car is so essential when you live on the beach. If possible, vacuum it weekly to keep it nice and clean.
Wash and Wax Your Car Regularly
Beach air contains lots of salt that can end up on your vehicle. Over time, the salt will build up and damage your paint. Fortunately, you can remove the salt by washing your car regularly. Then add some wax to protect your vehicle from the next batch of salt that takes up residence on your car.
Keep Your Car Covered
Even with regular washes and waxes, it's essential to keep your car covered. If possible, park your car in a garage when it isn't in use. However, if that's not an option, use a car cover designed for your vehicle's make and model. Then put the car cover on each time you park your car.
You might also like: Whip Up A Genuine Key LIme Pie With This Recipe
Keep the Windows Closed
There's nothing better than driving through a beach town with the windows down. Then that fantastic smelling air gets in your car. However, you need to roll up your windows when you finish driving. Otherwise, the humid air will cause moisture to build up in your car. Then your vehicle will be damp and musty, and you could even end up with mold. Thus, double-check your windows to make sure they're up each time you get out of the car.
Has the beach already wreaked havoc on your car, and it's too late to fix it? If so, head to Hendrick Honda Bradenton in Bradenton, Florida, for a new ride. We pay top dollar for trades and have specials on new Hondas. Plus, we offer fantastic deals on certified pre-owned and used vehicles.
Disclaimer: The stock image is being used for illustrative purposes only, and it is not a direct representation of the business, recipe, or activity listed. Any person depicted in the stock image is a model.